GLOBHE x Guinness World Records
The Largest Online Photo Album of Aerial Photographs Ever
Together with our exceptional Crowddroning operators, Globhe created the largest online photo album of aerial photographs in history. We set out to highlight the local effects of climate change and break this GUINNESS WORLD RECORDS™ in the process.
Check out the interactive album to see all the pictures
Our Crowdroners covered every continent, even Antarctica, with the mapping of this melting iceberg. When arctic ice melts, it contributes to the global temperature rise due to the large amount of frozen methane gas. The melting ice caps also impact the sea level, which significantly changes the coastlines, affecting animal and human life.
For two months, December 10th, 2021, to February 10th, 2022, in the middle of snowstorms and holiday vacations, Crowddroners collectively gathered 22 909 images. We have drone operators all over the world, and with this record, we have managed to compile drone footage from each continent—even Antarctica. 
Some of our contributors
Brian Bracher
United Kingdom
Shittu Bunkunmi Dhikrullahi
Nigeria
Michael Gabriel Sumastre
Philippines
Tchoou Paul Gnassingbe & Tech-Innovation
Togo
Hope Kelvin Chilunga
Malawi
Nicolás Barrera Smith
Spain
This project has meant working with drone operators from all over the world. Talking to them about their hometowns and hearing their stories on how climate change impacts their surroundings has been really engaging. As pilots, they know what important tools drones are for monitoring these changes, and it's been fantastic seeing their excitement in wanting to help showcase this.
Mikael Costa Pinto, Flow Manager GLOBHE
We Use Drones to Support the UN Sustainable Development Goals
Our Goals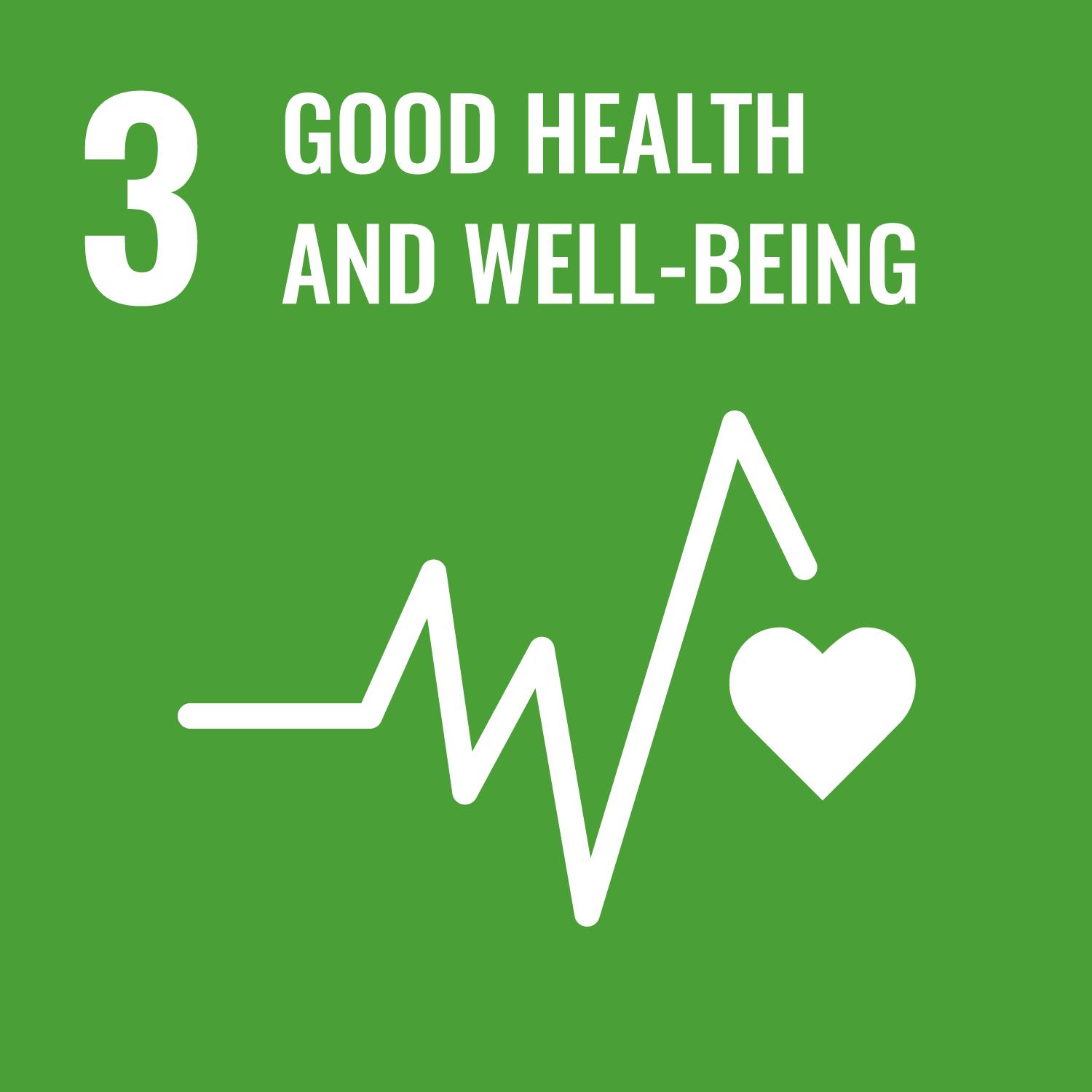 Drones for Health
Our drones are collecting photos to find malaria mosquito breeding sites, model present and future disease outbreak scenarios, and more.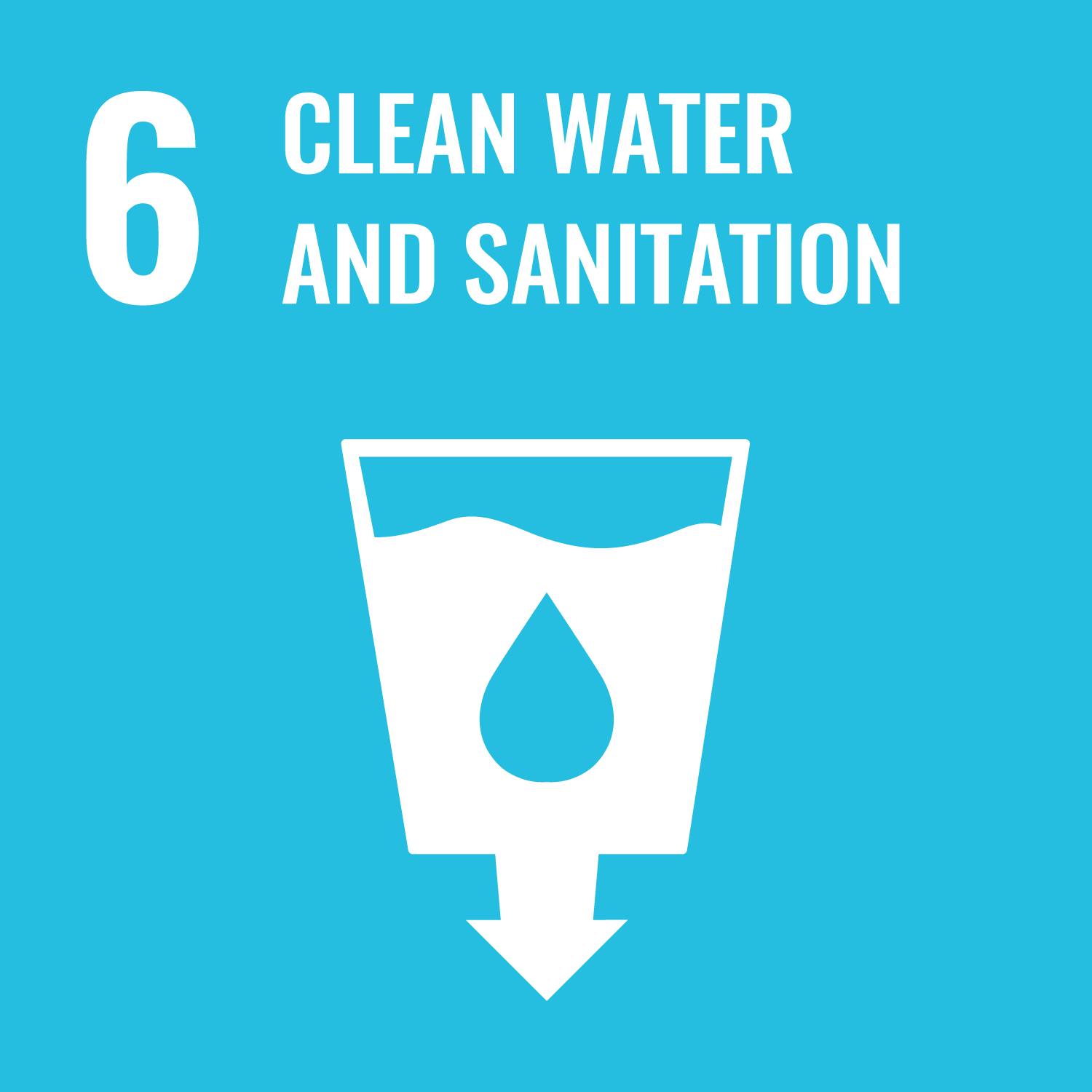 Drones for Water
Our drones are collecting photos to monitor access to clean water, find marine debris, monitor seagrass growth, and more.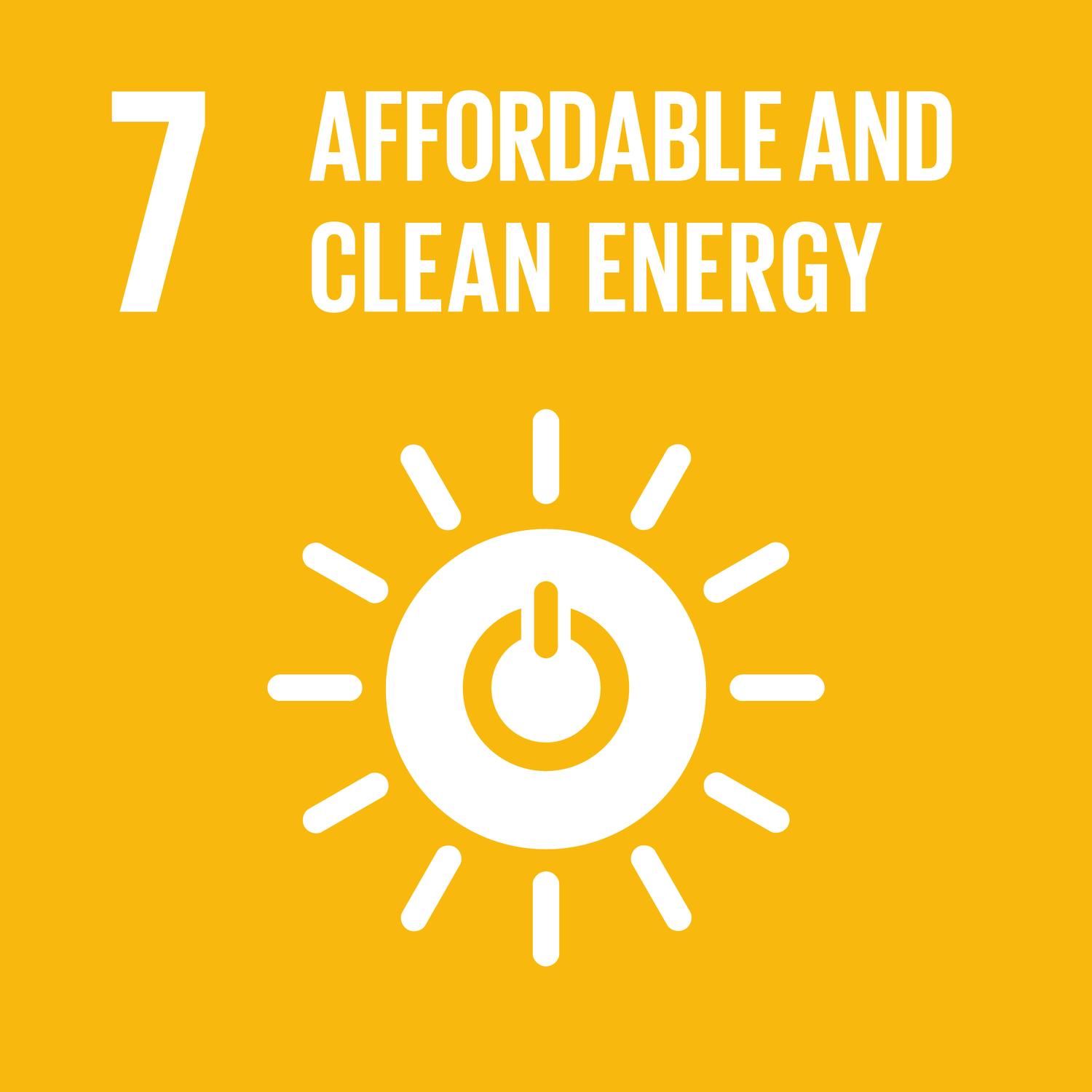 Drones for Affordable and Clean Energy
Our drones are collecting photos to help plan and create solar parks and work toward the goal of universal access to modern renewable energy.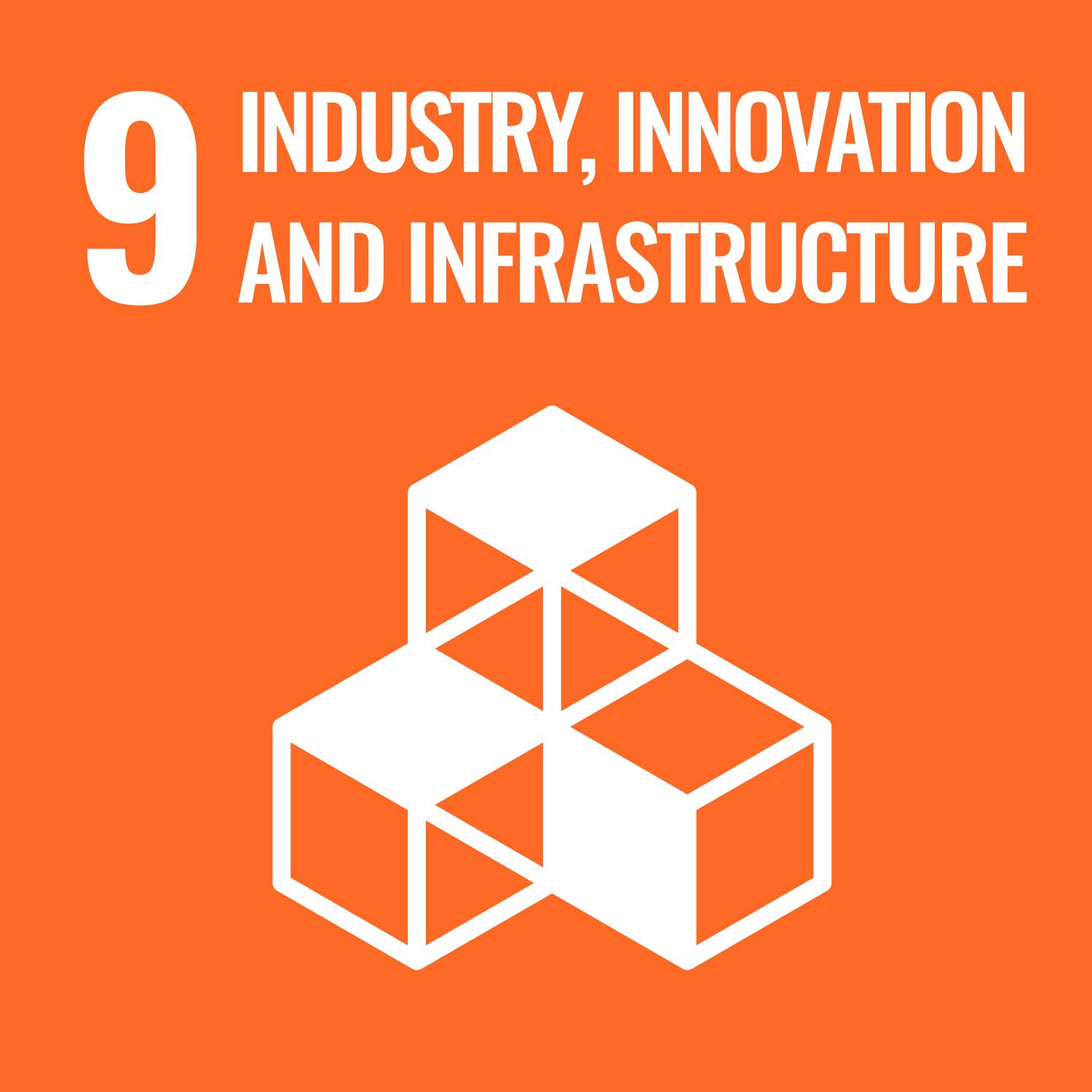 Drones for Infrastructure
Our drones are collecting photos to monitor and assess damage to infrastructure while creating opportunities for innovators around the world.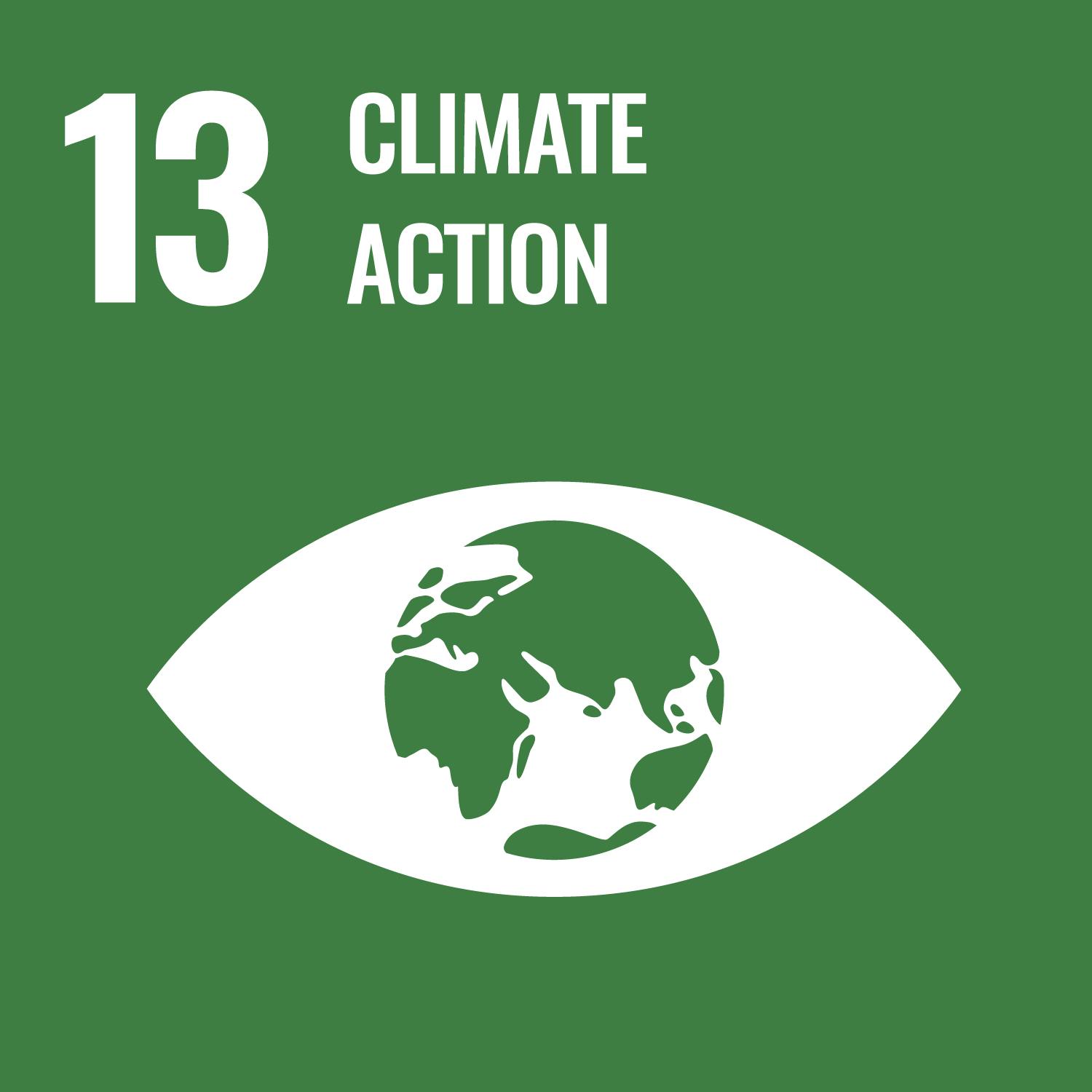 Drones for Climate
Our drones are collecting photos to monitor climate change, find dry areas to warn for wildfires, identify flood-prone areas, and more.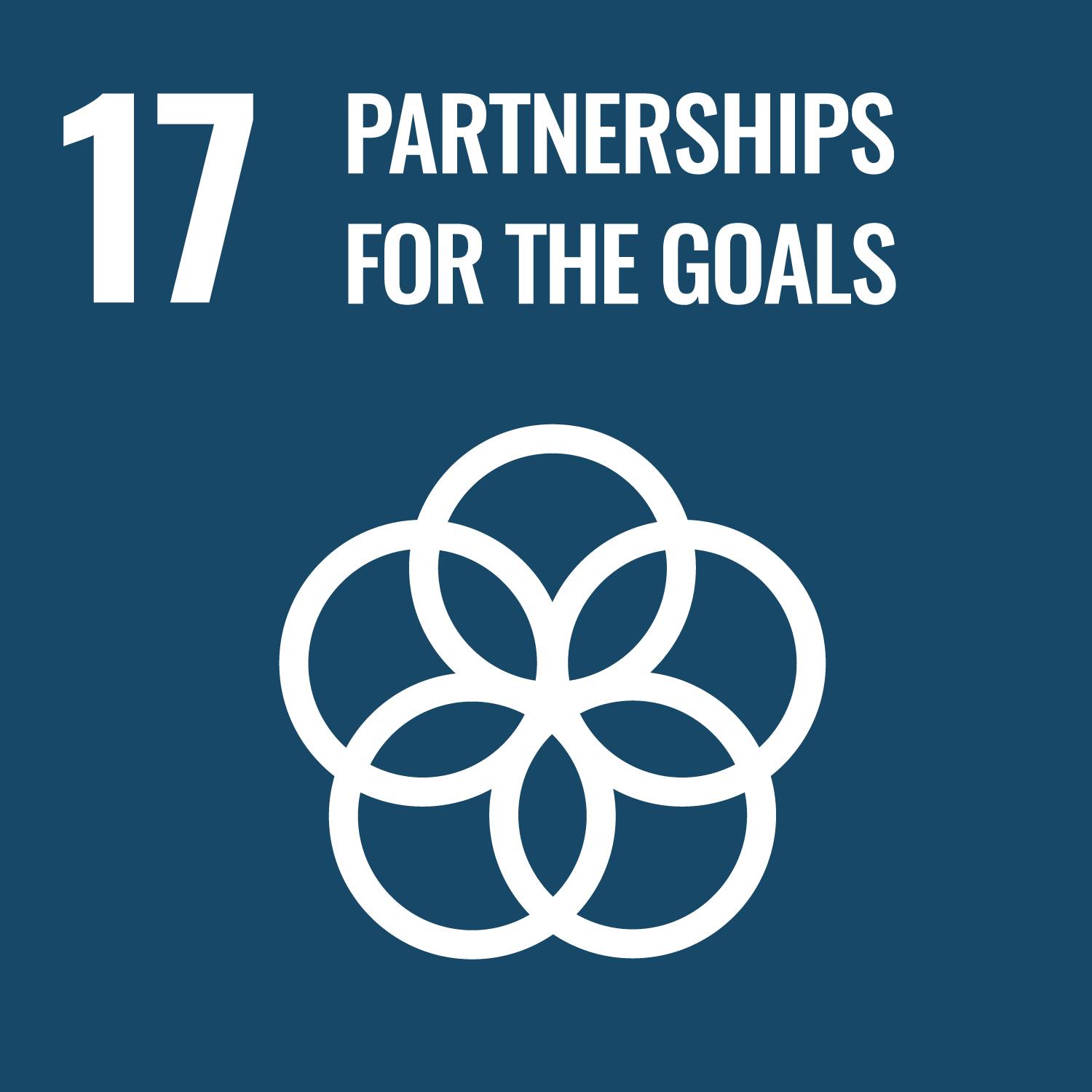 Drones for Partnership
Our drones are collecting photos to meet the Sustainable Development Goals while creating opportunities for partnerships around the world.
Download our press release to know more about our project with GUINNESS WORLD RECORDS™ and mapping climate change with drones.