Creating a Better Future
With Drones
3800 drones collecting data on demand to detect and predict disasters
Can you see the next disaster?
Yes you can. We send out drones to help you capture high quality reality data to detect and predict disasters around the world.
Health Data
Who?
Authorities
Humanitarian Organisations
Healthcare Companies
Research Institutes
International Organisations
Why?
Early Warning Signals
Get updated population data
Find malaria mosquito breeding sites
Calculate spread rates
Prevent spreading to other areas
Water Data
Who?
Water Treatment Companies
Aquaculture Companies
Authorities
International Organisations
Emergency Response
Why?
Early Warning Signals
Monitor Pollution
Find areas at risk
Calculate Spread Rates
Identify exposed areas
Environmental Data
Who?
Agriculture Companies
Forestry Companies
Environmental Organisations
Research Institutes
Authorities
Why?
Assess crop health
Forest observations
Find polluted areas
Track changes at land and at sea
Identify dry and flood-prone areas
Infrastructure Data
Who?
Telecom Companies
Wind Power Companies
Railway Companies
Authorities
Insurance Companies
Why?
Maintenance and service inspections
Monitoring functionality
Finding critical errors in time
Supporting rebuilding efforts
Assessing infrastructure damages
"Top Reasons Companies Adopt Drones - time savings, increased quality, improved workers' safety, cost savings"
Tracking Malaria
Why
Find areas at risk of malaria outbreaks
Who
Crowddroning by GLOBHE, United Nations and Liverpool School of Tropical Medicine
How
Fly drones to collect image data to identify risk zones of malaria mosquito breeding sites
Who we work with
Our Partners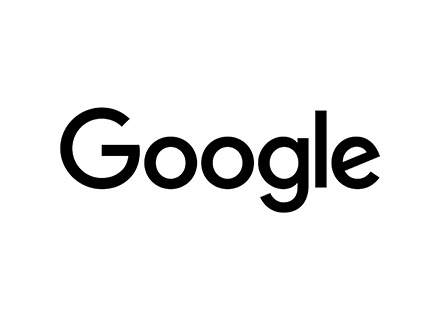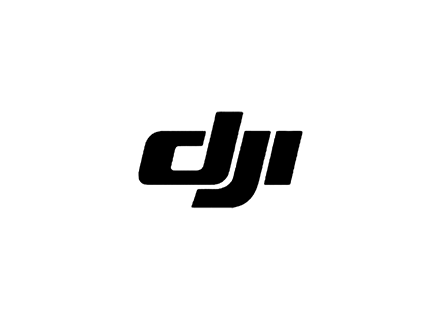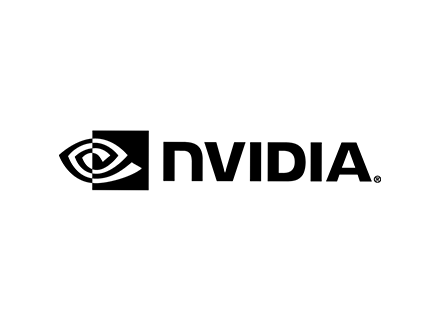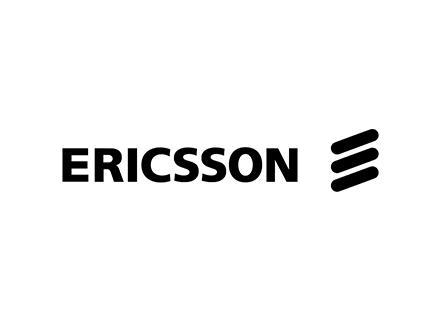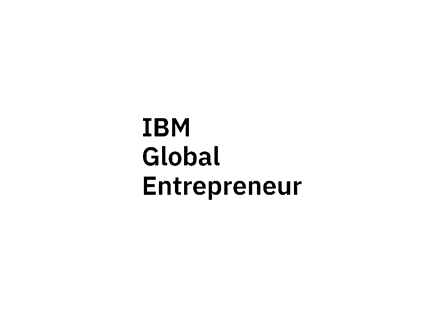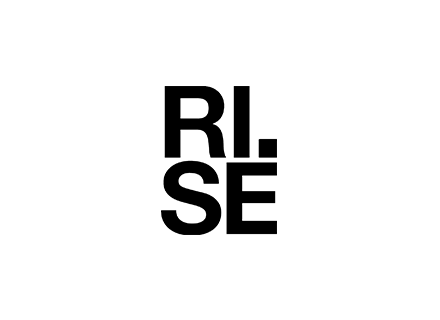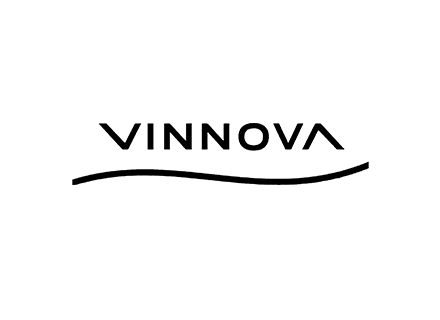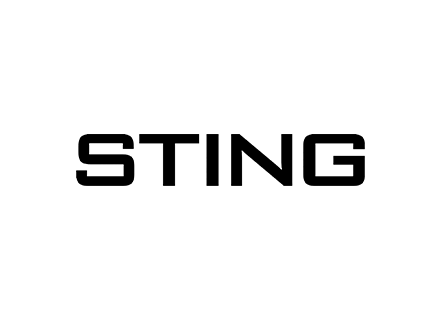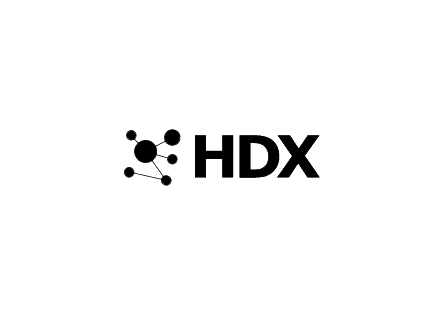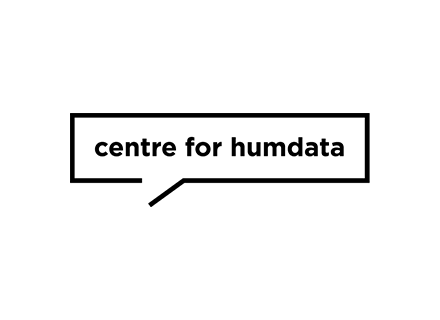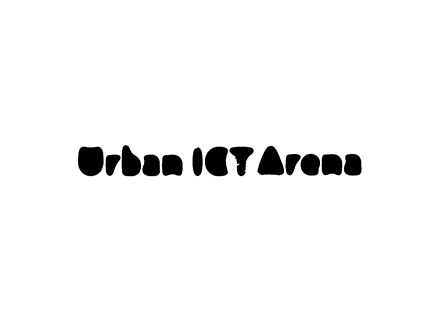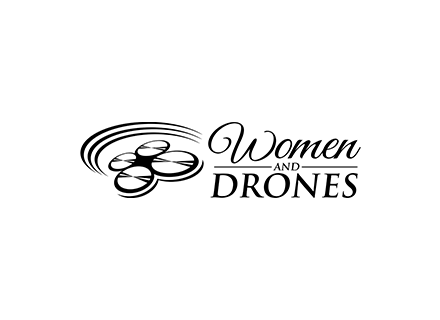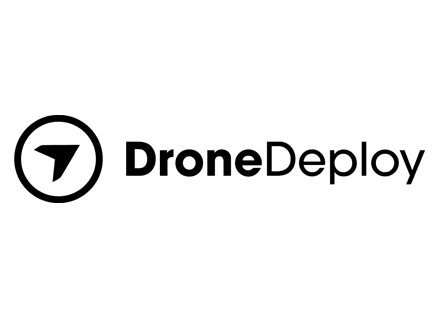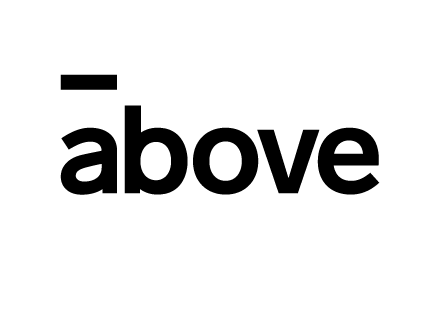 "Many talk about tech for good, few practice what they preach. GLOBHE is doing it for real"
Awards & Recognitions
People that like us Want to join the bandwagon of Drones?
Come help us create a better future with drones. We always want to hear from passionate change makers!