Creating a Better Future
With Drones
We send out local drone pilots to help you capture high-quality data on demand to detect and predict disasters around the world.
Tracking Malaria
Why
Crowddroning by GLOBHE is sending out drones to track malaria mosquito breeding sites by monitoring water levels, water movements, vegetation and mosquito larval populations. The insights produced by the detailed image data from the drones are being used to pinpoint at risk areas for malaria outbreaks to more efficiently allocate resources to the areas in need, resulting in cost savings, time savings and improved public health. The initiative started in Malawi in 2018 in collaboration with the United Nations and Liverpool School of Tropical Medicine. Today 40 % of the world's population live in areas with malaria risk and 300 million people suffer from acute malaria each year. According to UNICEF malaria has been estimated to cost Africa more than US$ 12 billion every year even though it could be controlled for a fraction of that sum. Drones are now helping do that by identifying mosquito larval population target areas up to 30 times faster than traditional surveying methods.
Health Data
Who?
Authorities
Humanitarian Organisations
Healthcare Companies
Research Institutes
International Organisations
Why?
Early Warning Signals
Get updated population data
Find malaria mosquito breeding sites
Calculate spread rates
Prevent spreading to other areas
Water Data
Who?
Water Treatment Companies
Aquaculture Companies
Authorities
International Organisations
Emergency Response
Why?
Early Warning Signals
Monitor Pollution
Find areas at risk
Calculate Spread Rates
Identify exposed areas
Environmental Data
Who?
Agriculture Companies
Forestry Companies
Environmental Organisations
Research Institutes
Authorities
Why?
Assess crop health
Forest observations
Find polluted areas
Track changes at land and at sea
Identify dry and flood-prone areas
Infrastructure Data
Who?
Telecom Companies
Wind/Solar/Power Companies
Railway Companies
Construction Companies
Authorities
Why?
Maintenance and service inspections
Monitoring functionality
Finding critical errors in time
Supporting rebuilding efforts
Assessing infrastructure damages
Who we work with
Our Partners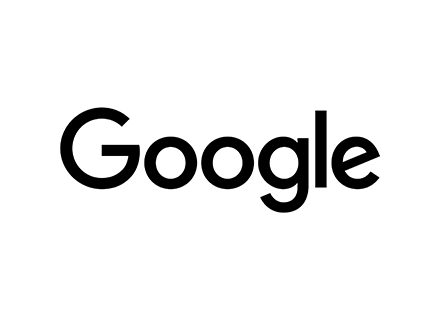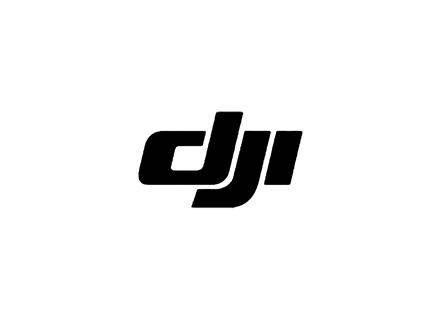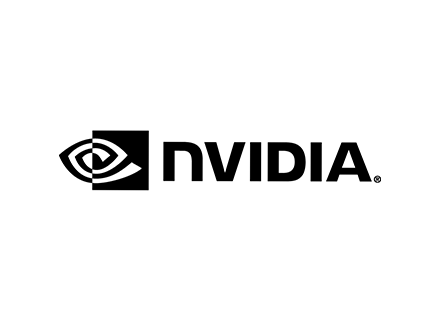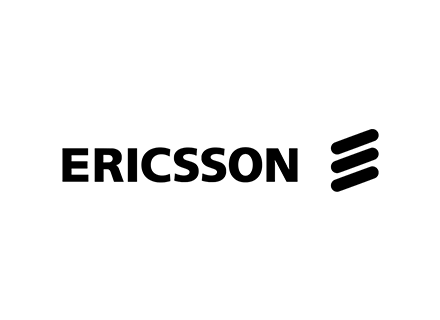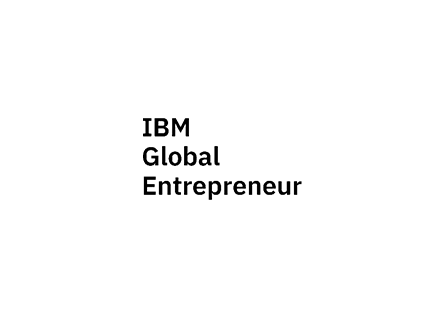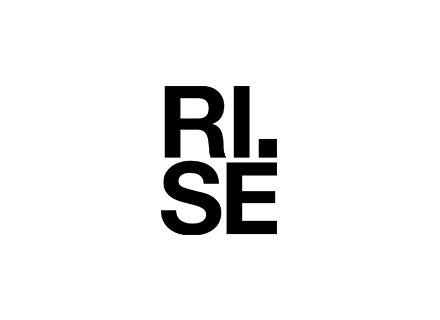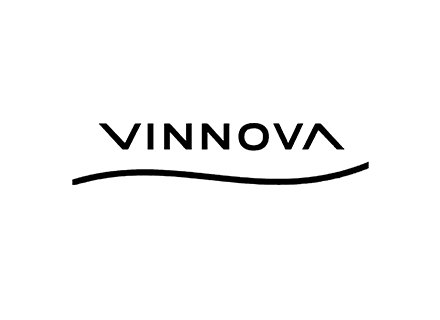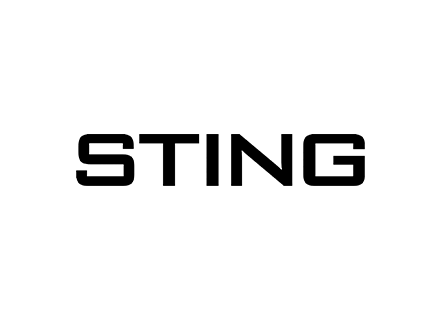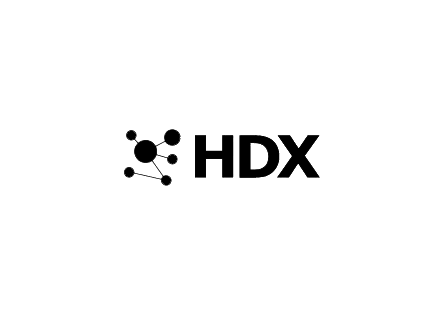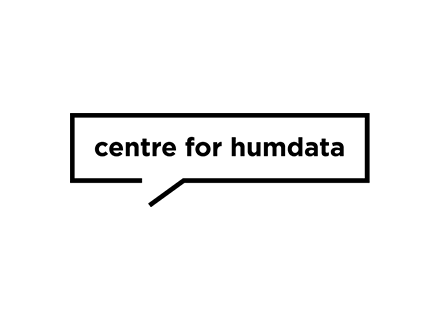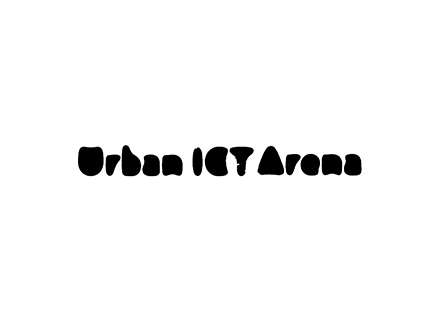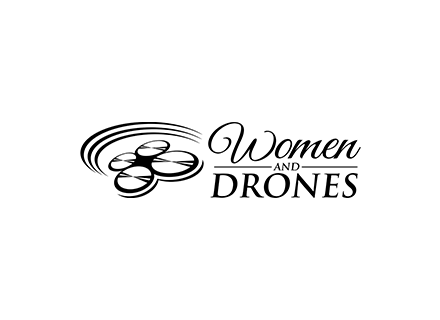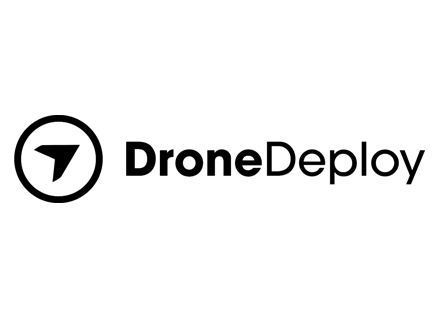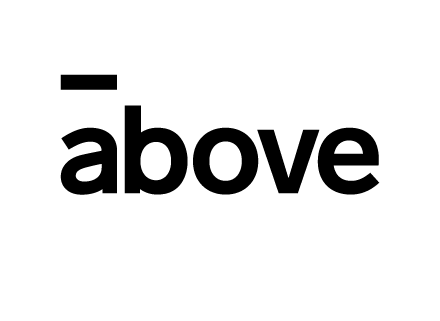 "Many talk about tech for good, few practice what they preach. GLOBHE is doing it for real"
Awards & Recognitions
People that like us FAQ
How do I request drone data from Crowddroning by GLOBHE?
Why do I need drone data from Crowddroning by GLOBHE?
Crowddroning by GLOBHE is connected to thousands of drone pilots in 80+ countries who collect image data on demand when you place a data request. Once the image data is collected it is stitched together into digital maps (if the map option is selected by the client, raw data is also available) based on drone images instead of satellite images. This provides our end-users with more updated information since most satellite images lag in time between 16 days and 2 years depending on where in the world you are, making sudden onset changes such as natural disasters, hard to detect in a timely manner through satellites. Each drone photo is geotagged which makes overlay on satellite maps possible to visualize location and changes over time. Drone photos are also of much higher image resolution (down to 1 cm compared to 100 cm for most satellite images) which makes detailed analysis possible such as identifying infrastructural failures, crop damage, or potential malaria mosquito breeding sites. Last but not least we export our drone maps/the finished product in different formats such as 2D maps/orthomosaics, 3D maps, Elevation maps, etc depending on the insights the clients are looking for before we send a download link to the client. What was previously a lengthy and complex process, involving multiple suppliers, is now reduced to the simplicity of ordering an Uber!
How much does drone data cost?
The price starts from USD 1/mb, depending on the size of the area, what kind of drone data is requested, and how much our local drone pilots charge for the mission. When you request drone data we will get back to you with a price quote for you to approve before sending out a drone pilot to capture your data.
How long does it take to receive my drone data?
It depends on a few different factors such as pilot availability, size of the area requested, kind of drone data requested, and varying data uploading times depending on where in the world the data is being uploaded from. When you request drone data we will get back to you with a time estimation as part of your quote. 
What is the finished product/the data output formats available for clients to download?
Clients will receive a download link where they can download the data requested as jpg, tif and/or zip folder as per their drone data request eg. Raw data/photos = jpg, 2D Map = tif. More information is to be found here. 
What about data security, storage and access?
GLOBHE maintains commercially reasonable technical and organisational measures designed to secure its systems from unauthorised disclosure and modification. GLOBHE security measures include using firewalls, access controls, and similar security technology designed to protect Customer Data from unauthorised disclosure and modification. GLOBHE does not provide an archiving service. As per the Terms and Conditions, partners acknowledge that GLOBHE may delete content no longer in active use. GLOBHE expressly disclaims all obligations with respect to storage. Users of the platform understand that technical maintenance of the platform is needed at times which might affect their access and use of the platform. GLOBHE always strives to deliver high-quality results to our clients but is not responsible for unforeseen errors nor if results are not being displayed accurately on third-party platforms.