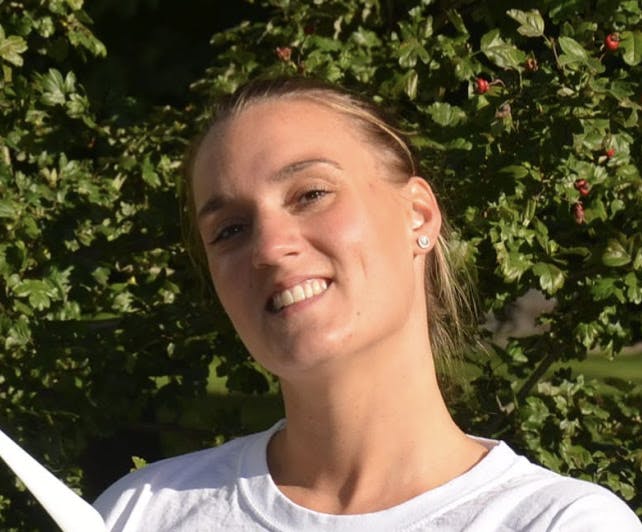 written by
Matilda Waara Holmqvist
We asked Grace Ghambi, a Crowddroning pilot in Malawi, how it is to be a female in the drone industry and how she inspires young girls to follow in her footsteps.
"Being a drone pilot means a lot to me. I know there are few female drone pilots in the now emerging drone and data sector. I am an inspiration and a motivation to many young girls who are pursuing science technology education.
My role has helped them to have a different perspective on what women can do in society. 
It created a platform for the implementation of new 21st century skills that aside from flying the drone also can include analysis of the data the drones collect where skills such as GIS (geographic information systems) come in handy.
In Malawi, using drone technology is a new field that is slowly revolutionizing the day-to-day activities of businesses, institutions, and individuals. It is a cost-effective and eco-friendly way of providing essential services such as mapping and crop monitoring which foster the development of the country by not only conserving the environment but by creating jobs as well. 
With the advantages of drone technology, I know my country will develop faster and a lot of girls will be enrolling in STEM (science, technology, engineering, and mathematics) related subjects."
Crowddroning by GLOBHE is a first-of-its-kind digital platform, making drone data available in a whole new way, and at a whole new scale, by matching drone pilots globally to clients in need of data that matters. Today over 3800 drone pilots in over 80 countries are connected to Crowddroning by GLOBHE ready to collect drone data on demand.
First published on 2021-05-07