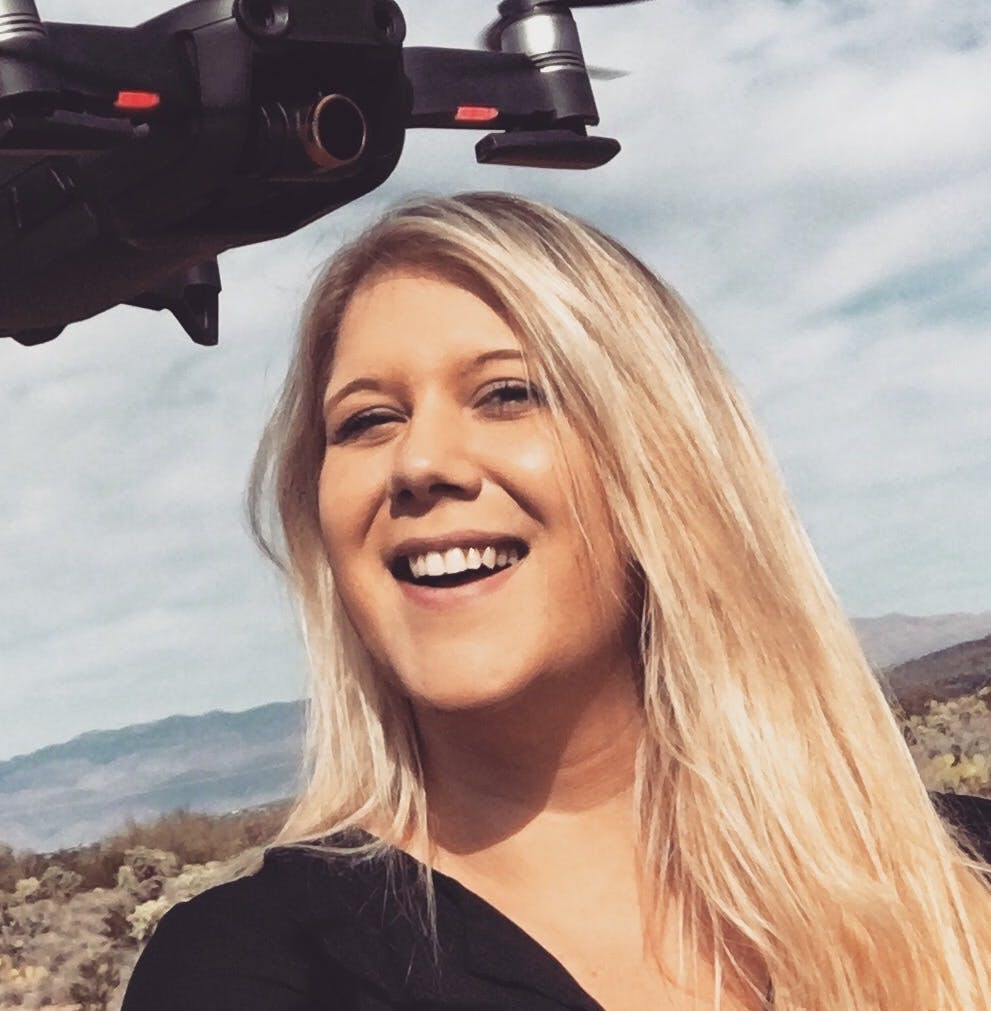 written by
Isabelle Nyroth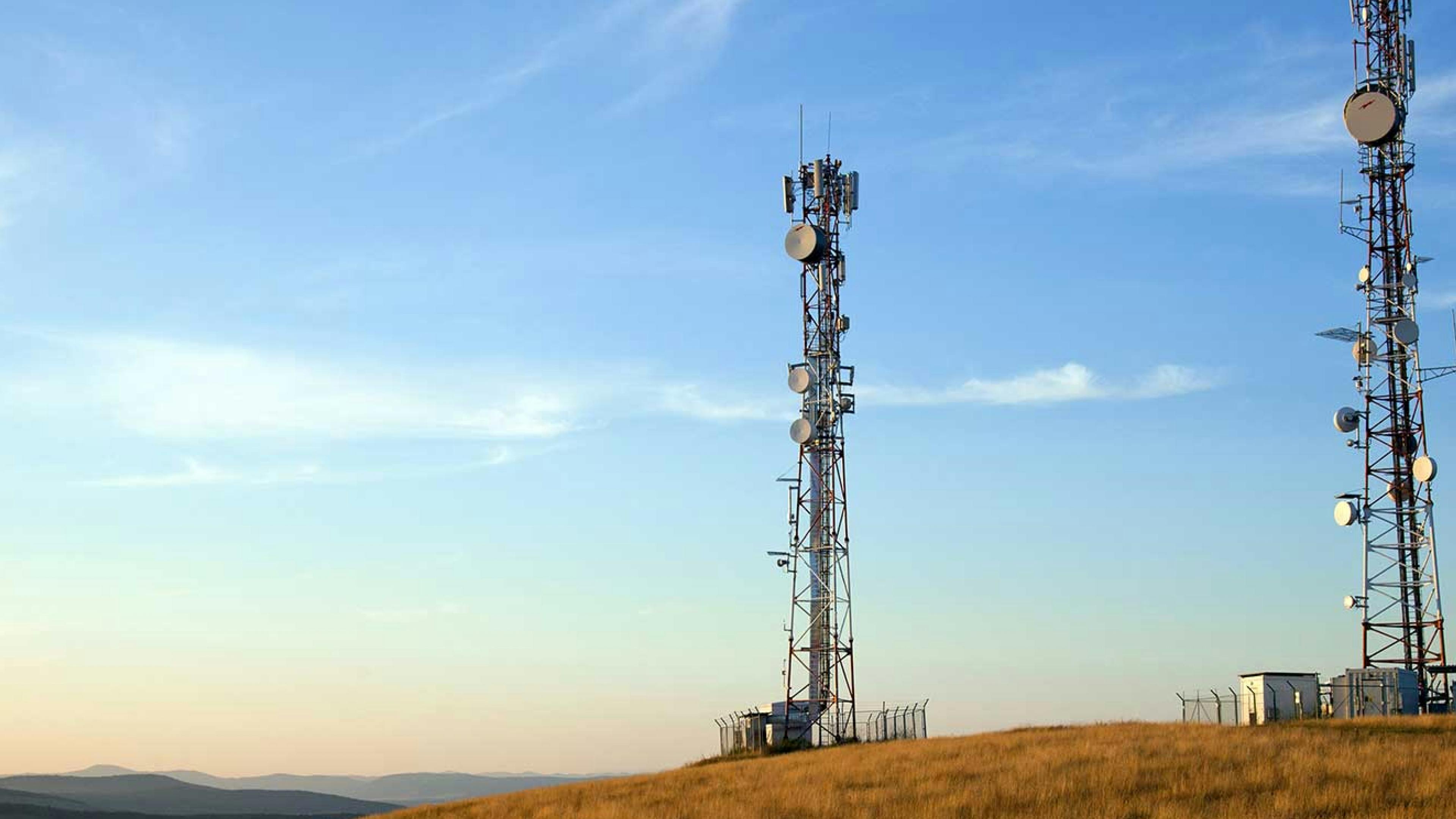 Crowddroning and Telecom Inspections
The use of drones in telecom inspections has been common for several years. It is a proven method to increase safety, quality, and modernization of standards in data capture as opposed to the traditional methods of manually climbing to inspect that all components are intact. Telecom inspections are necessary to ensure that infrastructure is maintained not only for functionality but also for preventative safety measures. Faulty or damaged components can lead to failures in infrastructure and grow to become a safety concern if not treated or replaced in time. Drones help collect this critical data quickly, safely, and efficiently as an aid to engineers in the field. 
As a drone pilot the most important aspect of telecom inspections is understanding how to capture the data, this varies depending on the type of inspection. The methodology is continuously improving as technology advances and new capabilities are born. Inspections can for example range from gaining an oversight of critical components to generating an overview of the general area for new installations or creating a digital twin used as a virtual inspection reference. No matter the purpose, the goal remains the same. Minimizing the amount of time spent physically inspecting, and automating the work to create higher quality inputs, and as a result having sharper tools at hand to ensure infrastructure is secure. 
Traditionally, solo drone operators or smaller regional teams are utilized for inspections across different countries. Through the power of Crowddroning, GLOBHE provides the ability to broaden the reach of inspection services across multiple continents, while also providing a standardized method of data capture. Solo operators or teams have their own methods and procedures based on their experience, but the different levels of expertise and processes followed may vary greatly which leaves a risk of delivering inconsistent results. GLOBHE ensures a standard practice is followed in the network of operators to bring reliable and consistent data that always reaches the bar. There is no more risk of a hit-or-miss contractor in data collection when pilots and practices are vetted to bring the best results, leaving clients to rest assured the job gets done as it should. 
In addition to standardizing the way we collect and process critical data, it is equally important to continue learning, growing, and improving the way drones are used as tools. Today's use of drones in telecom inspections is a proven success, but the constant evolution in collectively improving these methods together with multiple actors is the true key to shaping the future of telecom inspections. 
First published on 2021-06-24