GLOBHE has a massive mission ahead. We want to save lives, fight climate change, and create a more sustainable future. Luckily we have a simple solution: Earth observations by drones. 
Businesses, governments, organizations, and researchers use GLOBHE's high-resolution drone data to scale their operations, increase efficiency, and lower costs by gaining valuable insights before making decisions. Earth observation data helps them to quickly take action, foresee the future, mitigate risk, and plan their operations.
Many talk about tech for good, few practice what they preach. GLOBHE is doing it for real!
David Roldan, Head of Google Cloud Startups
Our Goal: Improve 3.8 billion lives by 2030
In 2021, we helped....
Reduce the risk of water pollution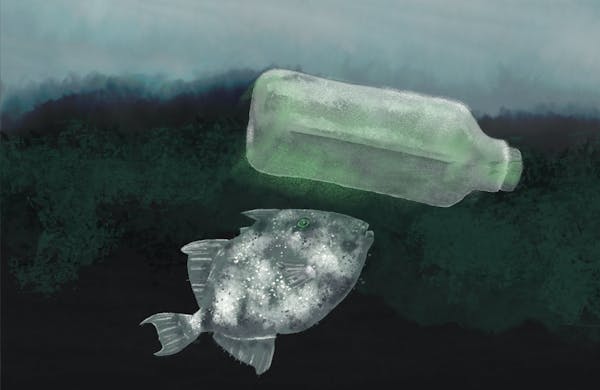 Reduce the risk of malaria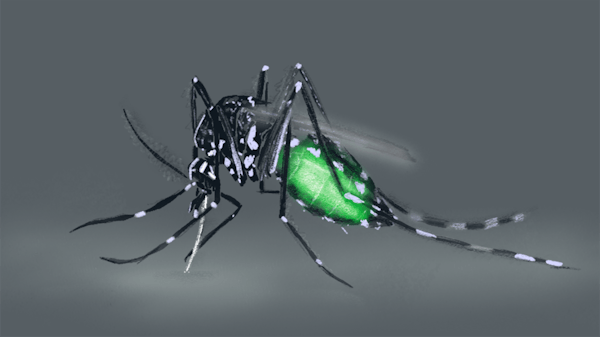 Increase access to clean energy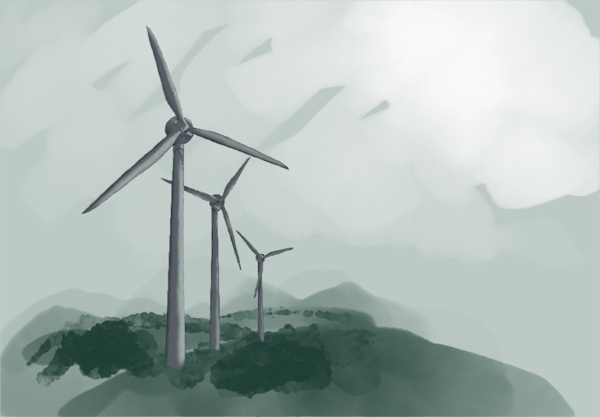 How we are different
Crowddroning by GLOBHE task local drone operators to capture ultra-high-resolution earth observation data to help customers quickly make decisions to respond to our ever-changing world. It is the only company offering an alternative to satellites globally, with higher resolution, more products, and lower prices.
Global presence
GLOBHE's high-resolution earth observation data is available in 108 countries
Rapid scale up
Quick scale up of EO delivery via our crowddroning platform and network of local drone operators
Lower costs
Lower costs than manual inspection and other earth observation tools as local operators are tasked
Meet the team
Helena Samsioe
Founder & CEO
At GLOBHE, we have an incredible team of 'Globians' with a deep passion for fighting climate change, saving lives, and making the world better. We use drones as tools to solve some of the world's most pressing challenges while improving our client operations at the same time. We don't make drones; we make drones work when and where there's a need. Each team member is outstanding in their field, and together, we are the cornerstones to making GLOBHE grow and succeed on its journey to creating a better future with drones.
Matilda Waara Holmqvist
Head of Marketing
Emilia Nygren
PR & Communications Manager
Mikael Costa Pinto
Flow Manager
Chase Sellmeyer
Head of Creative
Oscar Ohlson
Drone Coordinator
Yambot Aguilera
Sales Development Representative
Margherita Bruscolini
Product Manager
Alexander DC Mtambo
Head of drones Africa
Bianca Lindblad
UX Product Designer
Fredrik Johansson
UX/UI Designer
Ankit Kumar Agrawal
Engineering Project Manager
Inderjeet Kaur
Full-stack developer
Sushant Kumar
Full-stack developer
Khurseed Khan
Full-stack developer
Snow White
Full-stack developer
Sonali Jawak
Full-stack developer
Want to be part of our family? Check out our jobs and careers page
Meet our Advisory Board
Eszter Kovacs
Founder of Drone Talks & ManageId
Karin Hollerbach
Emerging Technologies | Edge AI | Drone (UAS) Tech
Karim Osman
Strategic Advisor
Our goals
We use drones to support the UN Sustainable development goals and assist local communities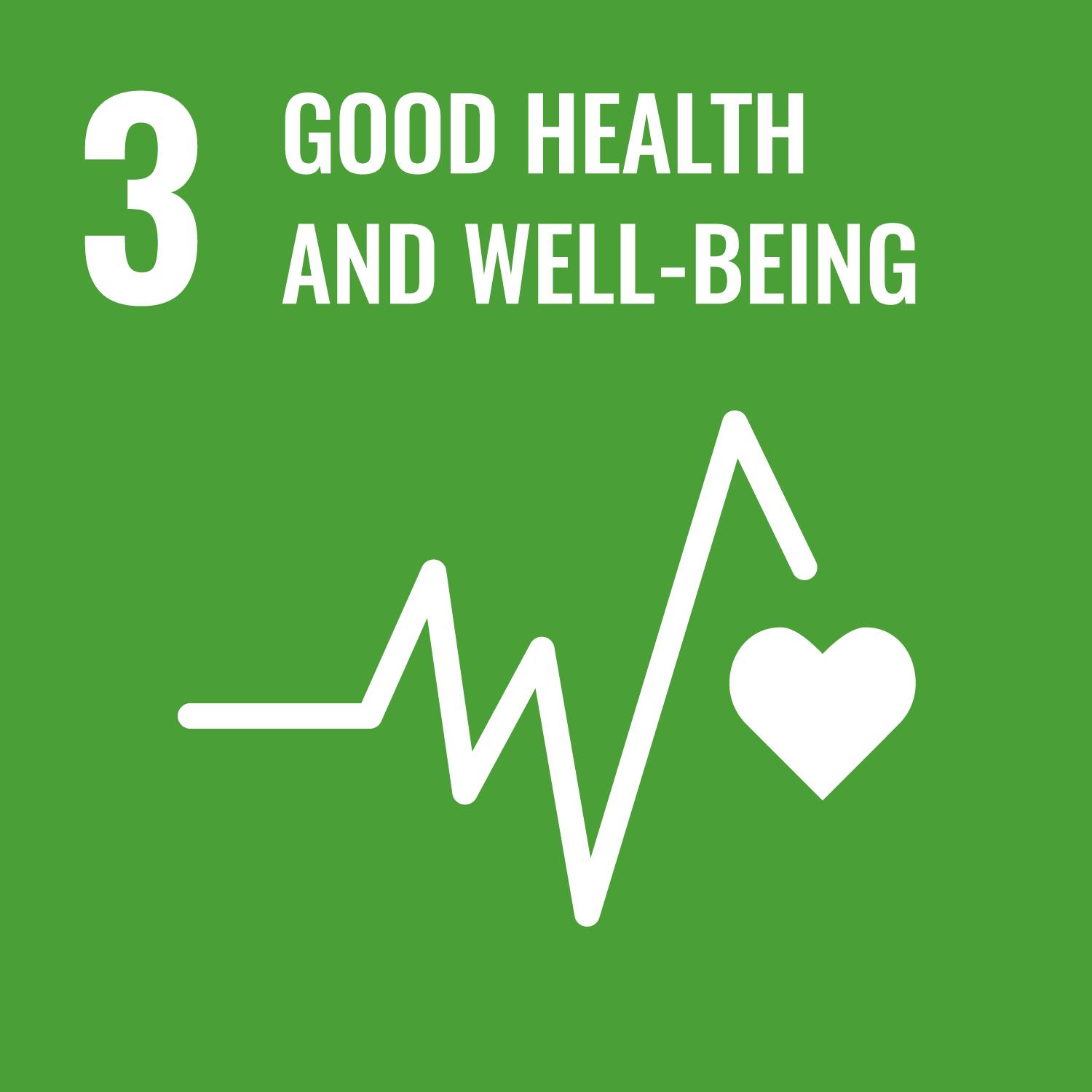 Drones for Health
Our drones collect photos to find malaria mosquito breeding sites, model present and future disease outbreak scenarios, and more.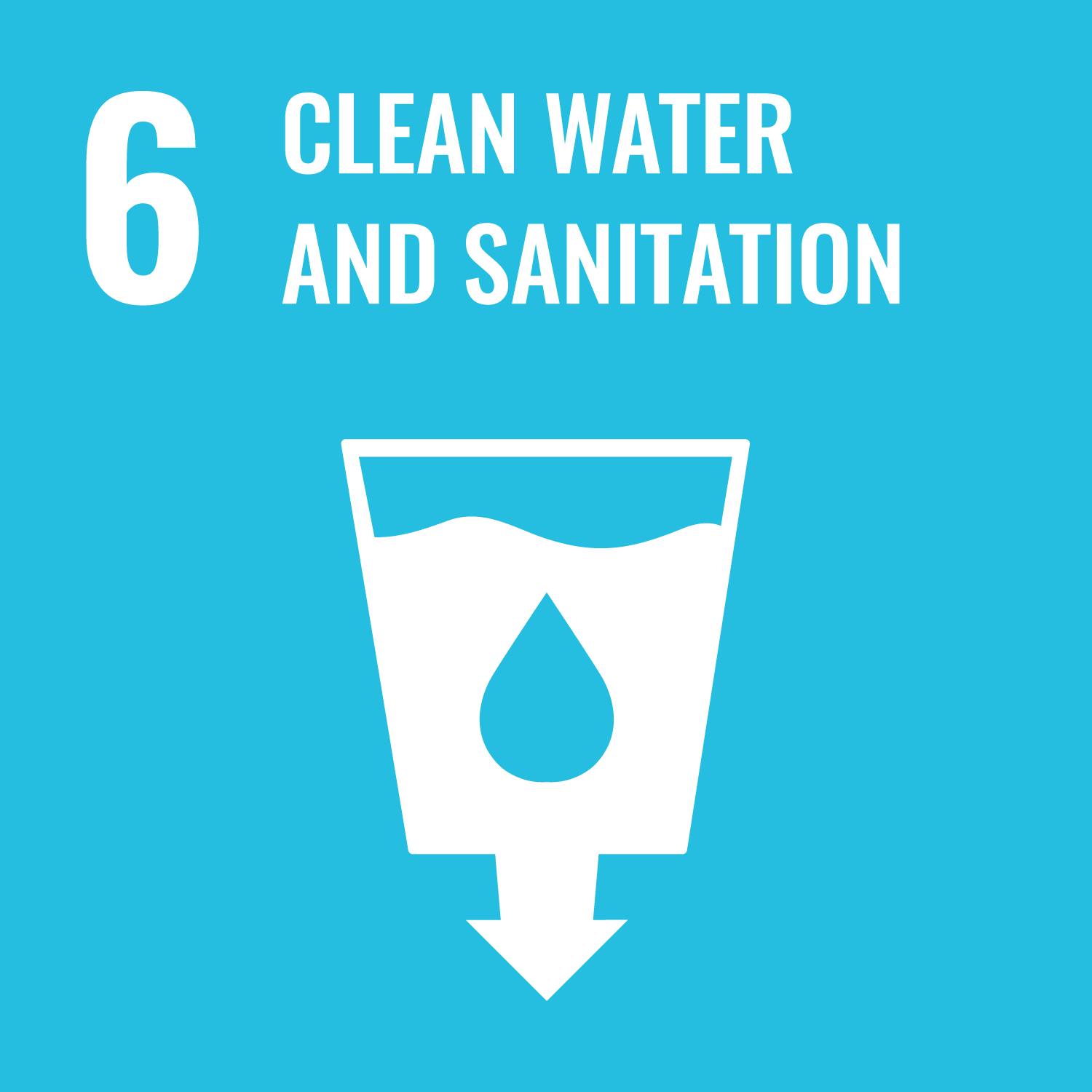 Drones for Water
Our drones collect photos to monitor access to clean water, find marine debris, monitor seagrass growth, and more.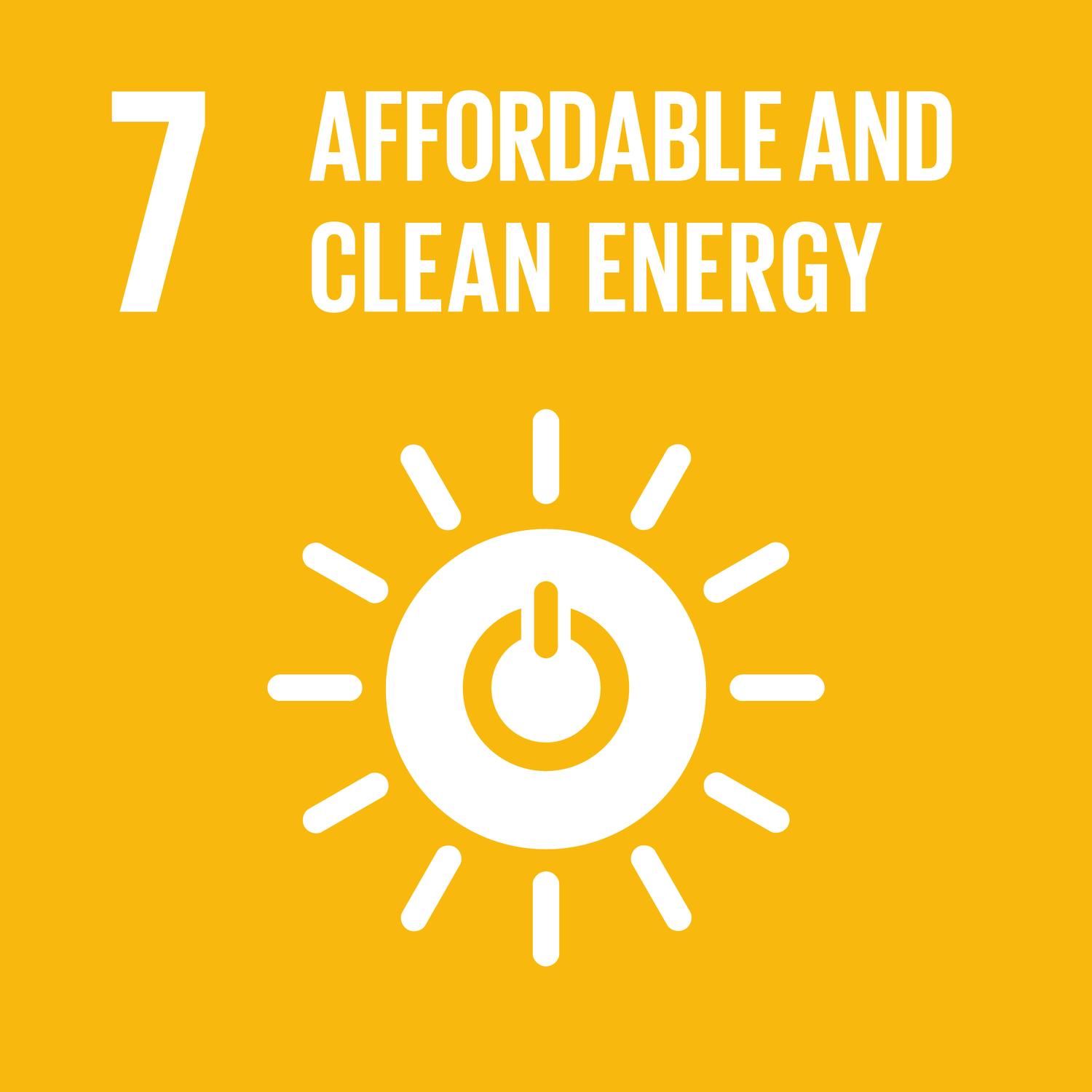 Drones for affordable and clean energy
Our drones collect photos to help plan and create solar parks and work toward universal access to modern renewable energy.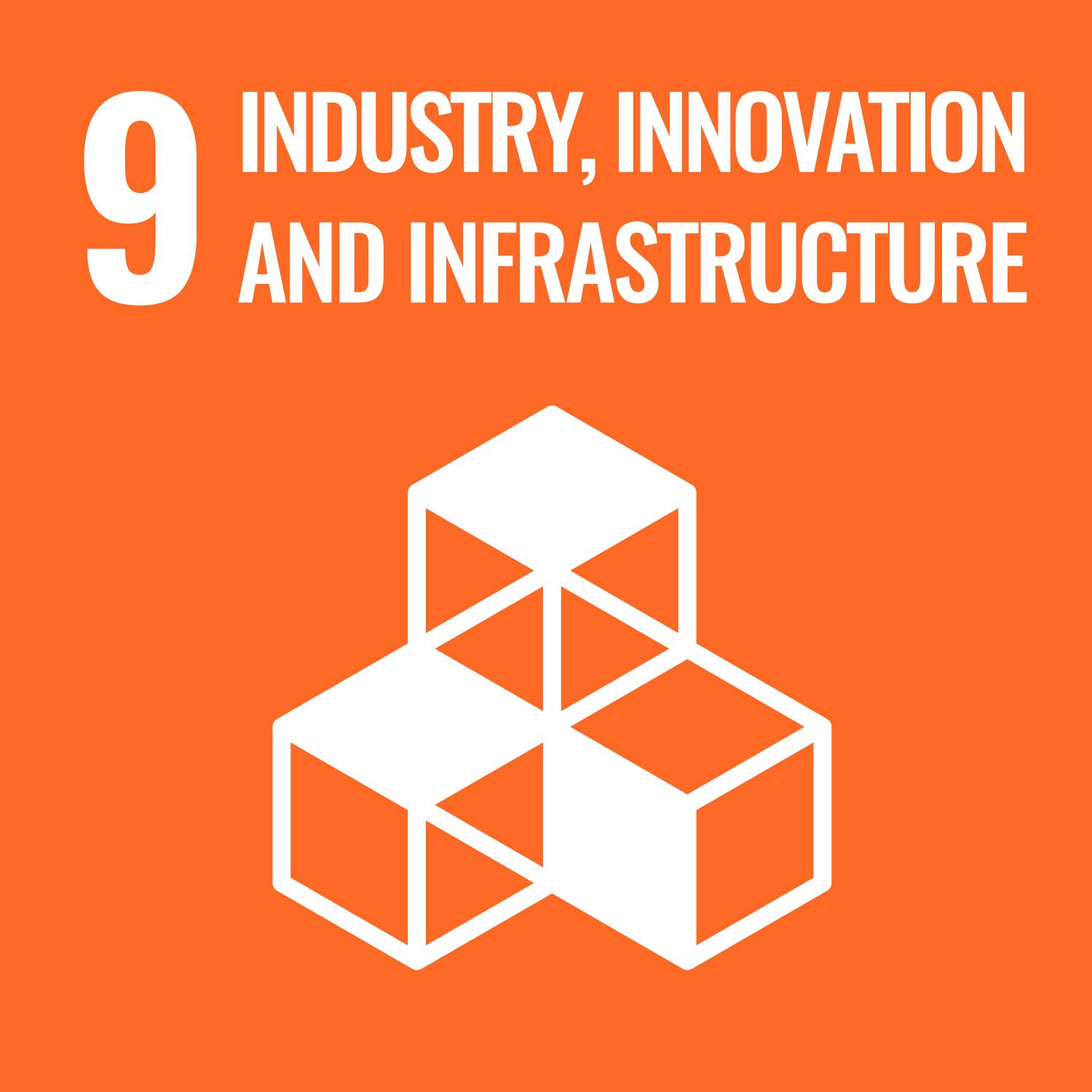 Drones for Infrastructure
Our drones collect photos to monitor and assess damage to infrastructure while creating opportunities for innovators worldwide.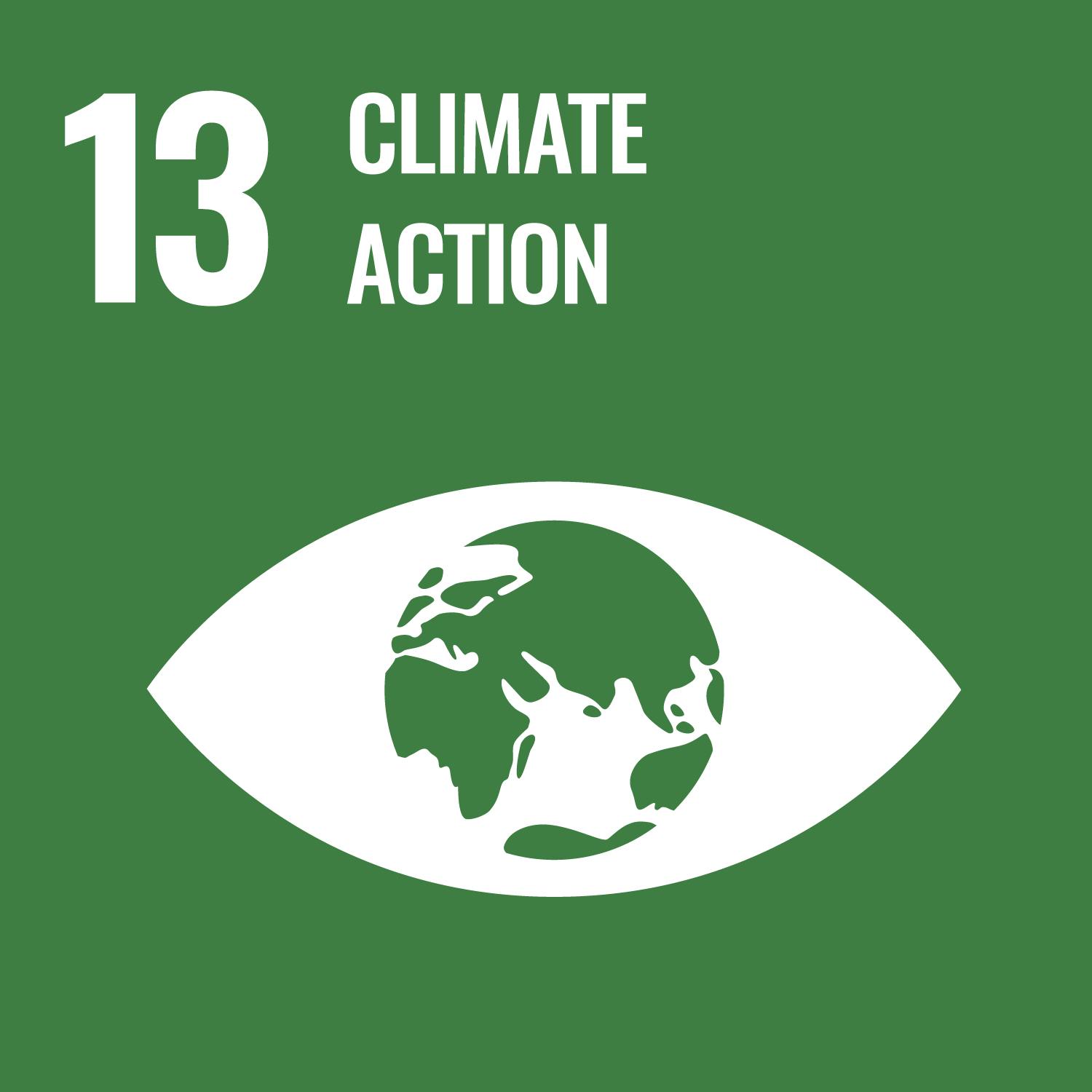 Drones for Climate
Our drones are collecting photos to monitor climate change, find dry areas to warn for wildfires, identify flood-prone areas, and more.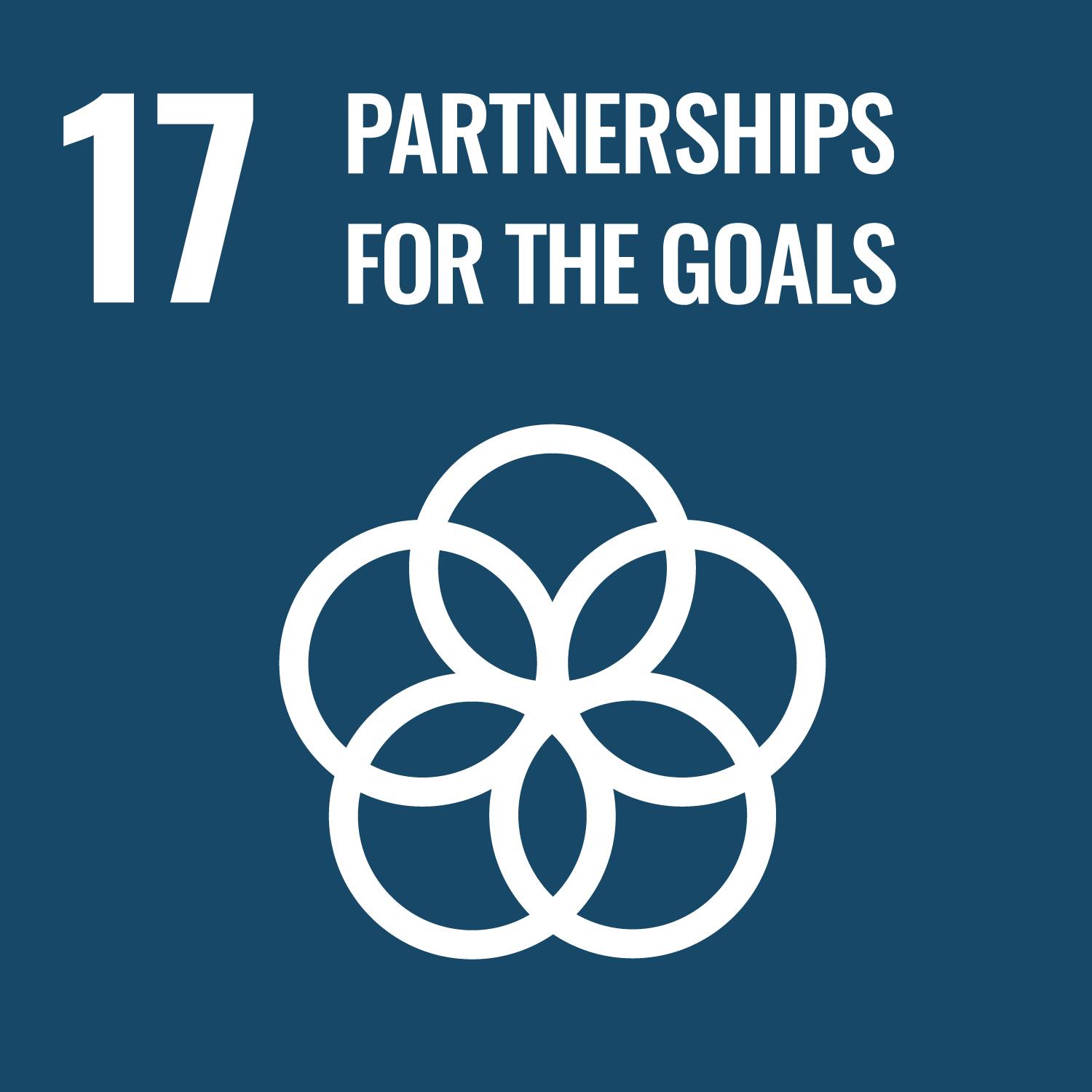 Drones for Partnership
Our drones collect data to meet the UN Sustainability Development Goals while creating opportunities for partnerships worldwide.
Our Partners