Drones 4 Sustainable Forestry & Urban Green Challenge
How do we use high-resolution drone data to protect forests and urban green spaces? We challenged our Crowddroners with a mission to showcase the infinite ways drone data is a vital tool within forestry. The Crowddroning operators sent us their data highlighting problems in the forests in their home country. The submissions speak for themselves; drone data provide vital insights into protecting the forest, benefit the stakeholders and enhance the lives of the local communities.
The winners in each category are presented below.
Winners in the Social Impact Category (selected by GLOBHE & DroneDeploy):
The winning entry had to have the most inspiring impact story - whether it impacts climate, wildlife, or humanity. The winning team, Crowddroners Gove DePuy and Ari Saaski, highlighted groundwater depletion in the Indonesian island of Bali, showcasing reforestation efforts to improve water retention on the island.
Ari Saaski
1st place (Ari and Gove worked as a team)
Winners in the Forest Champion category (selected by GLOBHE & Treedom):
This winning entry is selected on the best-submitted photo and best storytelling. Crowddroner Jan Wagener effectively depicts the devastation of the spruce bark beetle in the forest close to his hometown in central Germany.
David Michael Udoh
3rd place
Winners in the Best Showcase Photo (selected by GLOBHE & GEO University):
This winning entry is selected for the most beautiful forest photo. Crowddroner Isabelle Nyroth captured drone images to aid in wildlife movement patterns in a forest south of Stockholm, Sweden.
Drone Service Niger
3rd place
Our Sponsors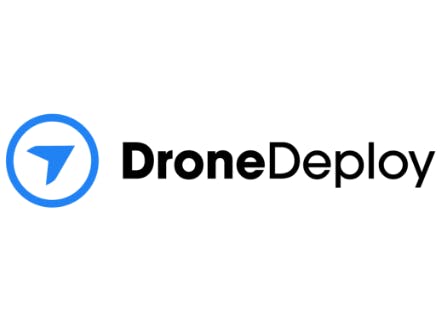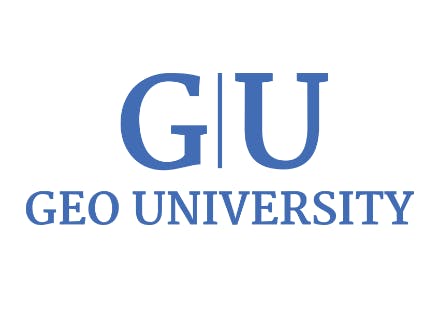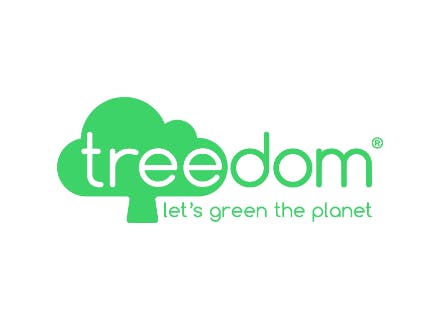 The Crowddroners
Adja Aminata Mbengue
Senegal
Tchoou Paul Gnassingbe
Togo
Paulo Ruiz Cubillo
Costa Rica
Renato Jr Andang Retiro
The Philippines
Emmanuel Richard Nasolwa
Tanzania
Hope Kelvin Chilunga
Malawi