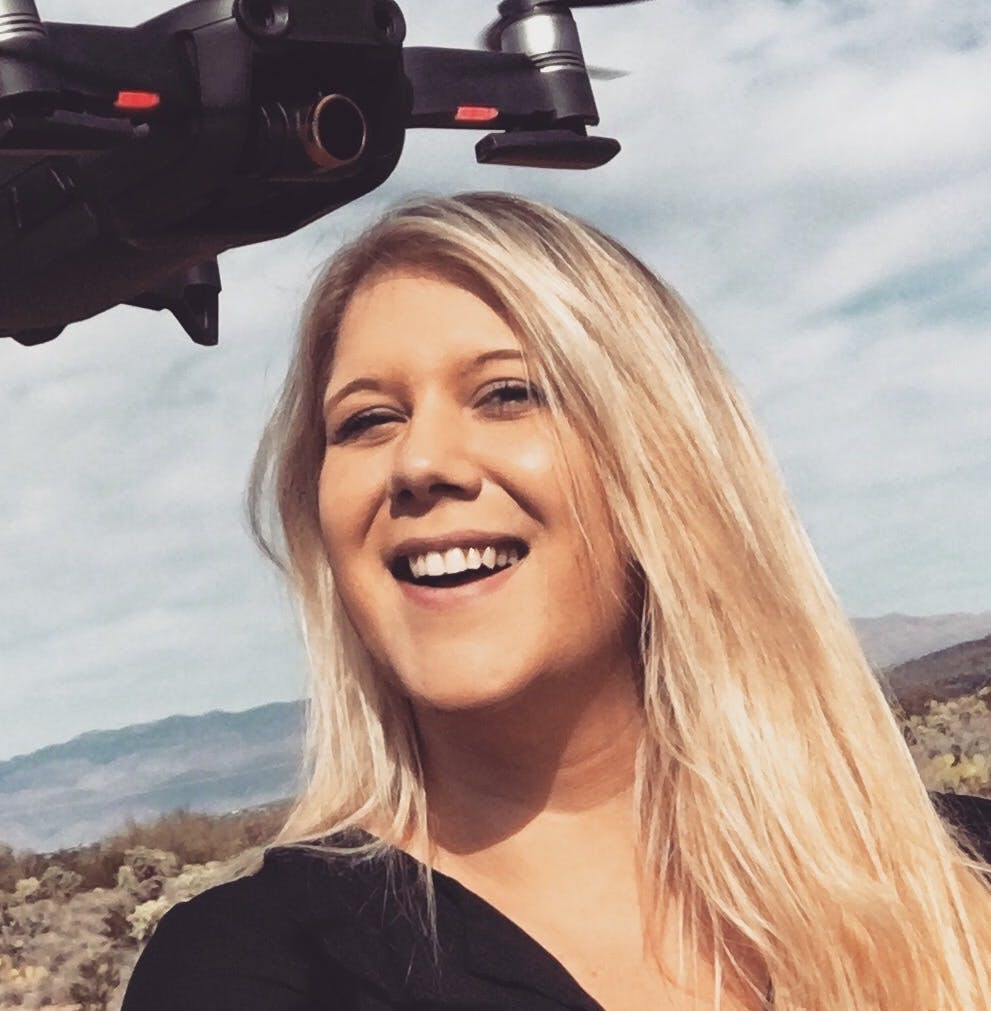 written by
Isabelle Nyroth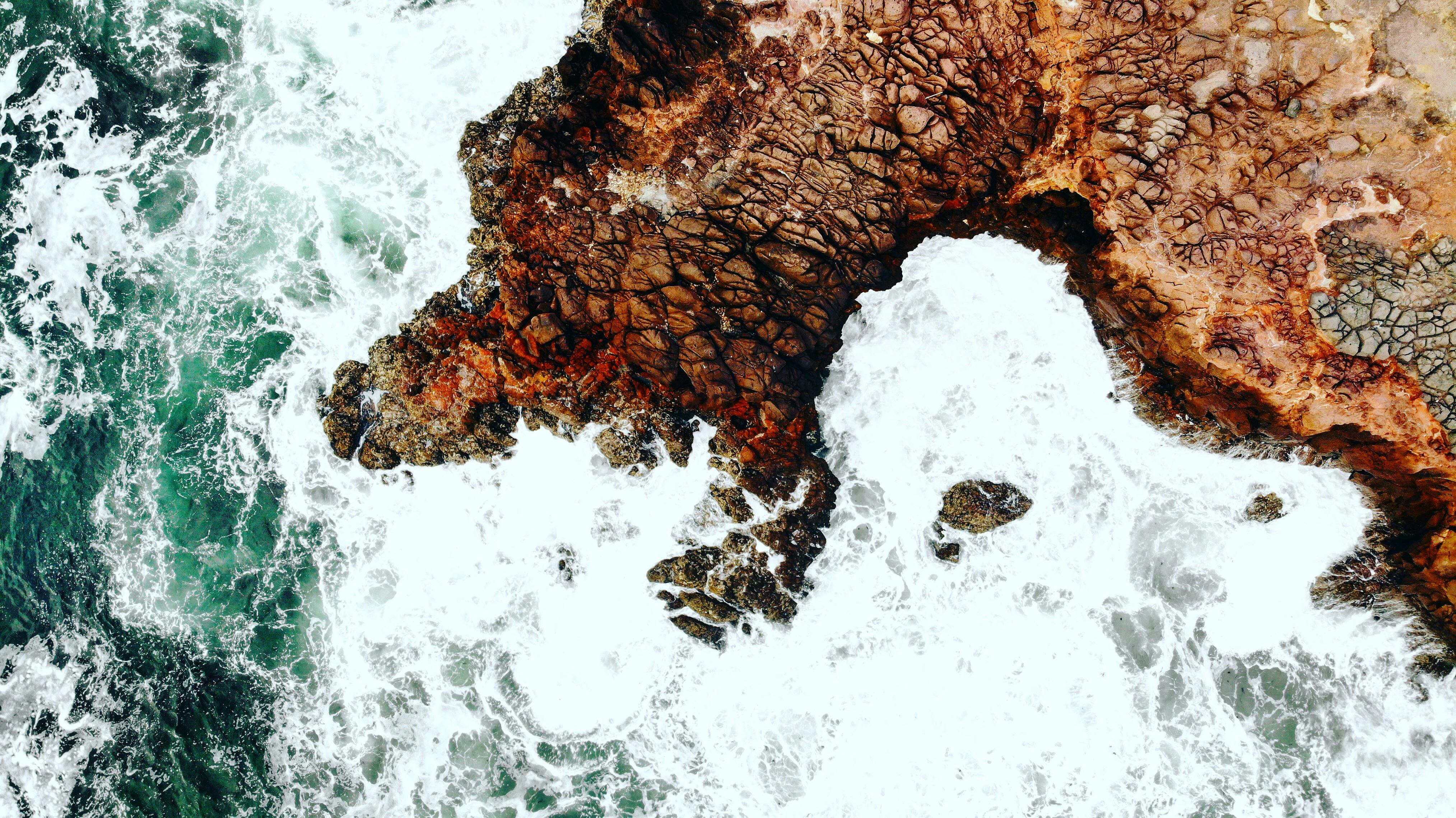 Why a Drone License Matters
In early 2021 new drone regulations rolled out across the EU in addition to Switzerland, Lichtenstein, Iceland, and Norway. Along with this change came new requirements for drone pilots to get certified in order to operate drones both professionally and recreationally. The new requirement has been in place for 7 months, yet there is a significant gap between the number of drones circulating in each country and the number of drone pilots holding a license. 
Some might say the gap is due to seasonal/vacation pilots who have been waiting for the sun to shine before taking flight - or not traveling as usual due to travel advisories. "Birthday-drones" may also play a part in the overall equation as these gifts are commonly unboxed and then left on a shelf. There may be a level of unawareness regarding the need for a license. Unless you have been around in the drone industry and tracking this long-awaited update, it could still be news to new drone owners or part-time fliers that they indeed need to get certified. The biggest factor to consider is the buzz around the EU drone pilot community stating that the new regulations have made flying drones more complicated than before the unified standard was introduced. While this does ring true in some instances, the process of getting licensed is unarguably the easiest bit. 
Depending on the country, the process of obtaining a drone license varies from being non-existent, restricted, or somewhat streamlined and encouraging for an industry trying to reach its full potential. In the United States, the FAA recently introduced a few changes to the certification process. Persons intending to fly drones commercially need to take an in-person test at a price of 150 USD (just as before), but instead of having to pay and pass another in-person recurrency test every 2 years, an online training course will be offered free of charge. To get licensed in the EU, there are a few variations in price depending on the country, but generally, pilots can expect to pay up to 30 Euros to pass an online test valid for 5 years. There are different test requirements depending on your drone's type, size, weight, and risk factors. At the basic level, the test is a fairly breezy 40 minutes of basic questions that any drone pilot must understand.
When I obtained my US drone license in 2017, it required a few weeks of studying, an Uber ride to Van Nuys, and a supervised test on an outdated computer placed in the corner of a small room. After passing the test, it took a few weeks for the official card to arrive in the mail. The temporary paper certificate did not hold its shine out in the field during the weeks of waiting. Needless to say, it was a completely different experience obtaining my Swedish/EU drone license. With a quick brush-up of the study materials provided beforehand, the test was done within an hour, in the comfort of my own home, and at an hour of the day when I felt most productive. Not to mention it felt like a bargain, and the digital certificate is hard to forget at home or smudge in the field. So why aren't more pilots getting their EU drone licenses? Feel free to share your thoughts. 
While some pilots might argue that they don't fly their drone often enough, maybe it's sitting at home unused, or there's no point in getting the license if the new regulations prohibit you from carrying on with business as usual. These aren't reasons to not get licensed, or at least pass on your unused drone to someone secondhand. There might come a day when the urge to fly suddenly strikes, you find the most incredible spot that would make for an epic photo, you decide to install solar panels or new roofing and it would be so cool to view it from above, or maybe someone wanders off during a hike and your drone could assist in the search and rescue efforts - I can think of a hundred "what-if" reasons to have a drone at hand, but it would be a shame to not be equipped with the legal rights to fly. Obviously, one huge reason to get certified is to join the Crowddroning community and get paid to dust off your drone, and join the gig economy to make a difference in your local region.
The biggest reason to get your drone license is to support this growing industry by representing yourself in the big picture of drone hobbyists, enthusiasts, and professionals. The strength is in the numbers, and today those numbers don't reflect the true amount of people and drones that have built this industry to what it is. Unlike the automotive industry that has been around for a century and built normalized standards, the pioneers of the drone industry take pride in how far we have come - even though it may seem as if it hasn't progressed far enough at times, this is a major step towards long-term standardization. The more people that become licensed, the less rookie mistakes will be rendered, the stronger the industry will grow, and the sooner we can all move forward to see drones go where they are designed to be - in the air and doing good for the world. 
First published on 2021-07-09