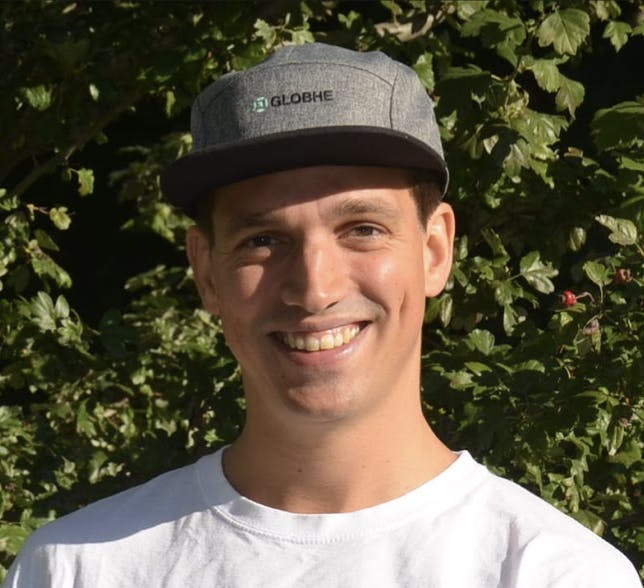 written by
Mikael Costa Pinto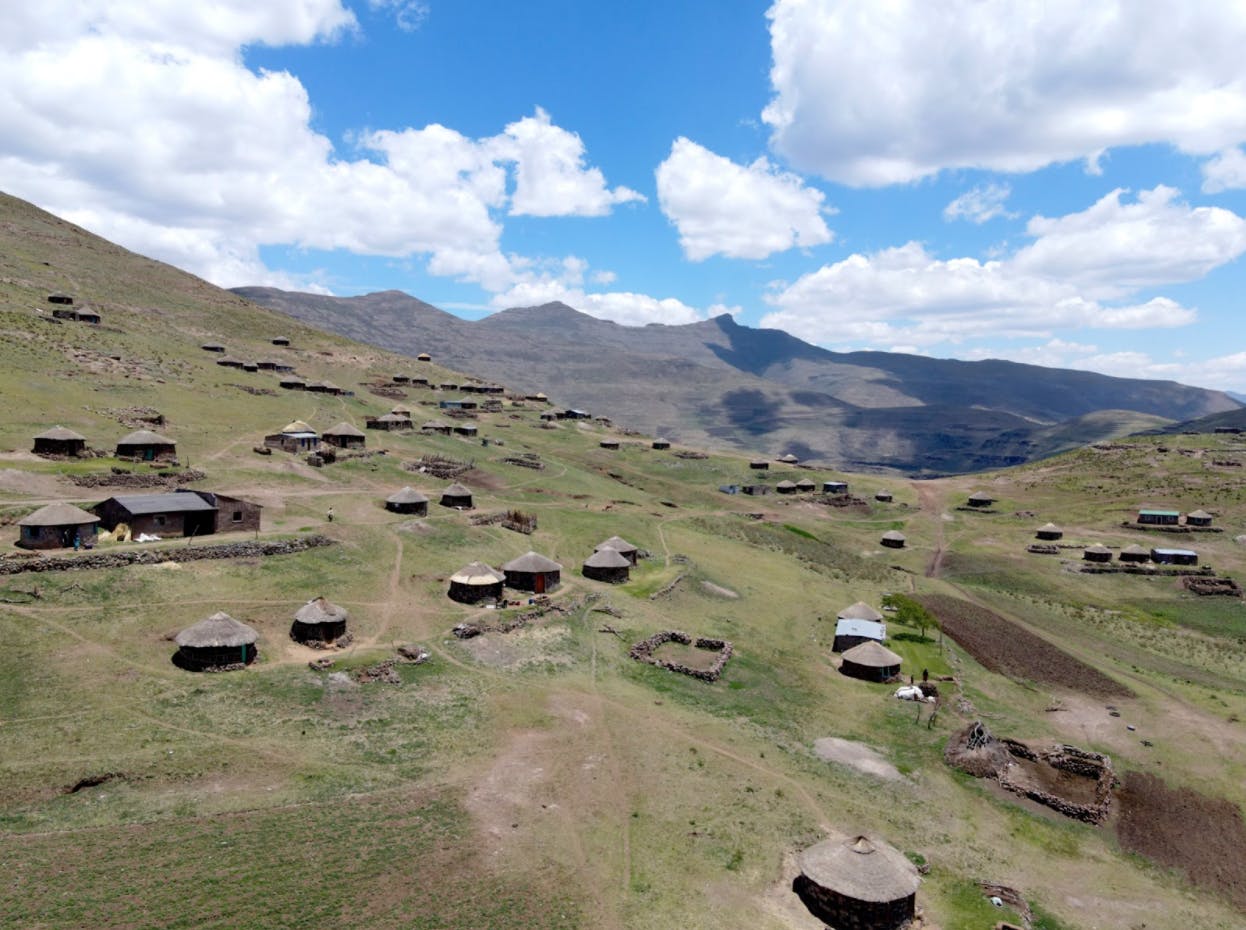 Inspecting school construction with Crowddroning
One of GLOBHE's latest projects has been to inspect the construction of schools in Lesotho. The pandemic has prevented regular inspections of the building sites, but with Crowddroning the site surveyors can get a closer look without leaving their office. 
Another struggle in monitoring Lesotho is that the only citizens are allowed to fly drones in the country. Luckily we always send a local Crowddroning pilot. Although we wouldn't go as far as to suggest that it's right to make it illegal for pilots to fly drones outside of their own countries, the reasoning behind this regulation is one GLOBHE can very much get behind: promote local pilots. 
Mikael Costa Pinto, Flow Manager at GLOBHE, attests that there are other advantages as well: "I've driven in the beautiful mountainous terrains of Lesotho. I can say that the roads get a bit rough at times. Who better to navigate those terrains and find the best routes than someone with local knowledge and first-hand experience?"
Because most of these schools are being built on high ground, drones are safer for documentation and inspection. The drone flies over cliff edges, taking images from otherwise impossible angles. This documentation gives the experts a better understanding of the progress of the school construction. It makes it possible to provide feedback to the building engineers and project managers on site. The effort speeds up the schools' building process and gives the local children access to these new learning facilities sooner rather than later. Resulting in more kids in school.
First published on 2021-12-10