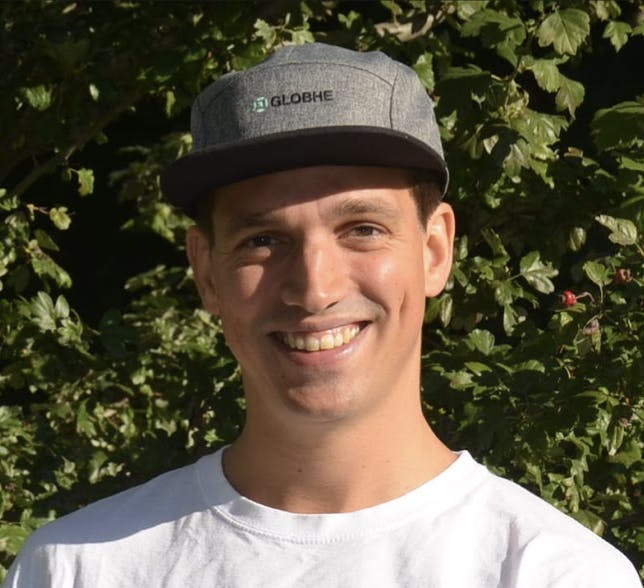 written by
Mikael Costa Pinto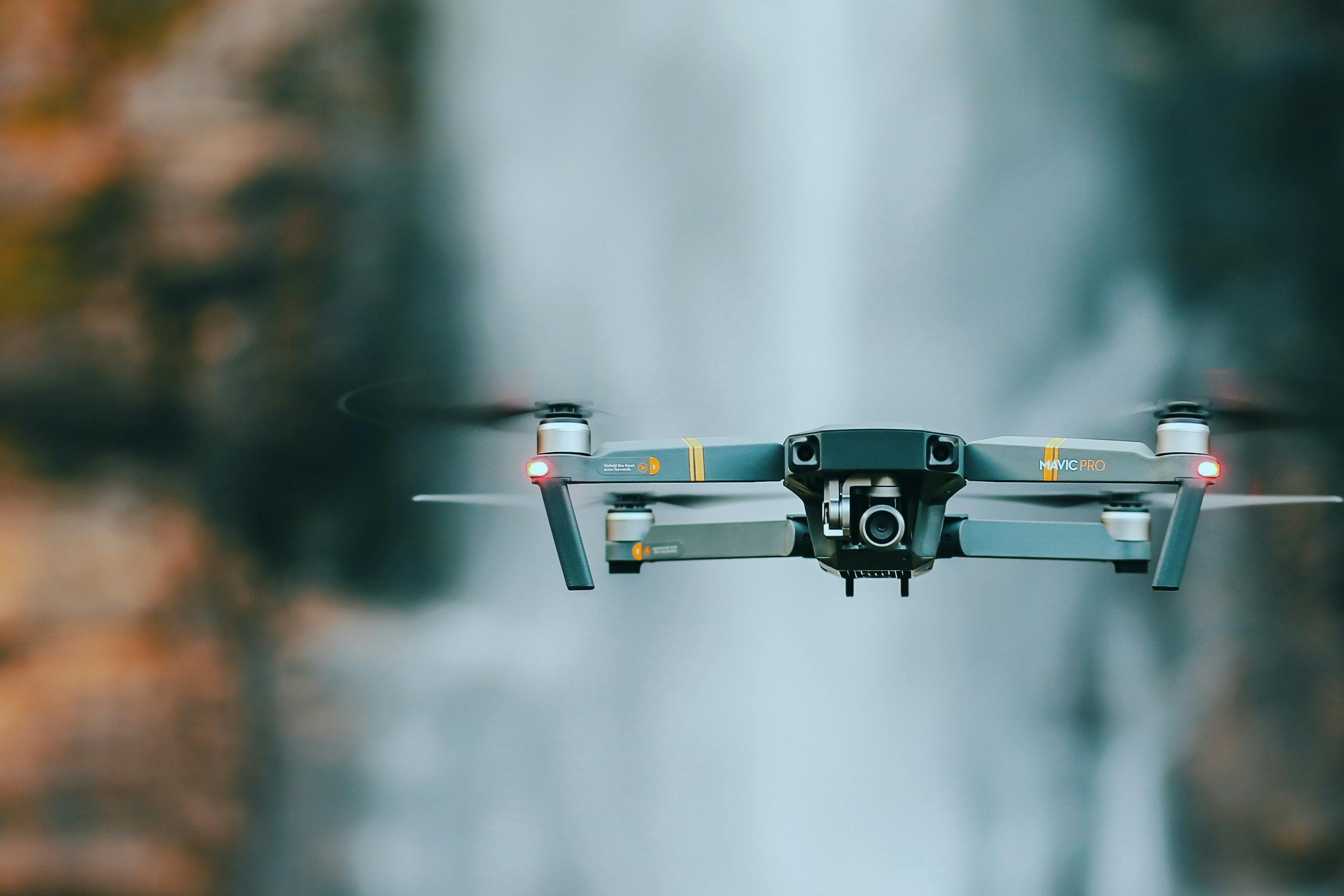 EU Drone Regulations Part 1
After having been delayed for half a year because of COVID-19, the European Union Aviation Safety Agency (EASA) launched its new drone regulations on New Year's Eve. Among other things, the new regulations mean having to register as a drone operator and get an updated remote pilot certificate for anyone in the EU wanting to use their drone professionally.
The background to these updates is the belief that standardized rules will make drone operations safer and smoother within the EU. It also opens up plenty of opportunities for drone pilots as the certificate is valid across the entire EU. We truly believe this is a great way to make the UAV market grow and look forward to seeing drones being used professionally much more in Europe. The possibilities for Crowddroning by GLOBHE pilots in the EU feel endless.
Unfortunately, as with everything new, there is a period of confusion. I've had Crowddroning pilots reach out to me saying that they're ending their drone businesses because of the new regulations and the complications of renewing their certificates. But these rules aren't there to stop anyone from working with drones. On the contrary, they're there to help and to expand the market.
There is no need to panic or feel overwhelmed by all the updates. They're not as complicated as they might seem at first glance and the steps to complying with the new regulations aren't the daunting tasks you might have thought. First things first, get the new certificate! The cost varies from country to country but is never an excessive amount. You can even choose to take the test online in any EU country. If you live in and plan to use your drone in Sweden, but for some reason feel like taking the exam through the Portuguese Civil Aviation Authority, then go for it. That's the beauty of having a single certificate that's recognized in the entire EU.
We will take this regulation summary in a few steps to avoid you getting fed with way too much information all at once, so stay tuned for the next chapter. In the meantime, see EASA's website for more information on your individual country.
First published on 2021-05-26