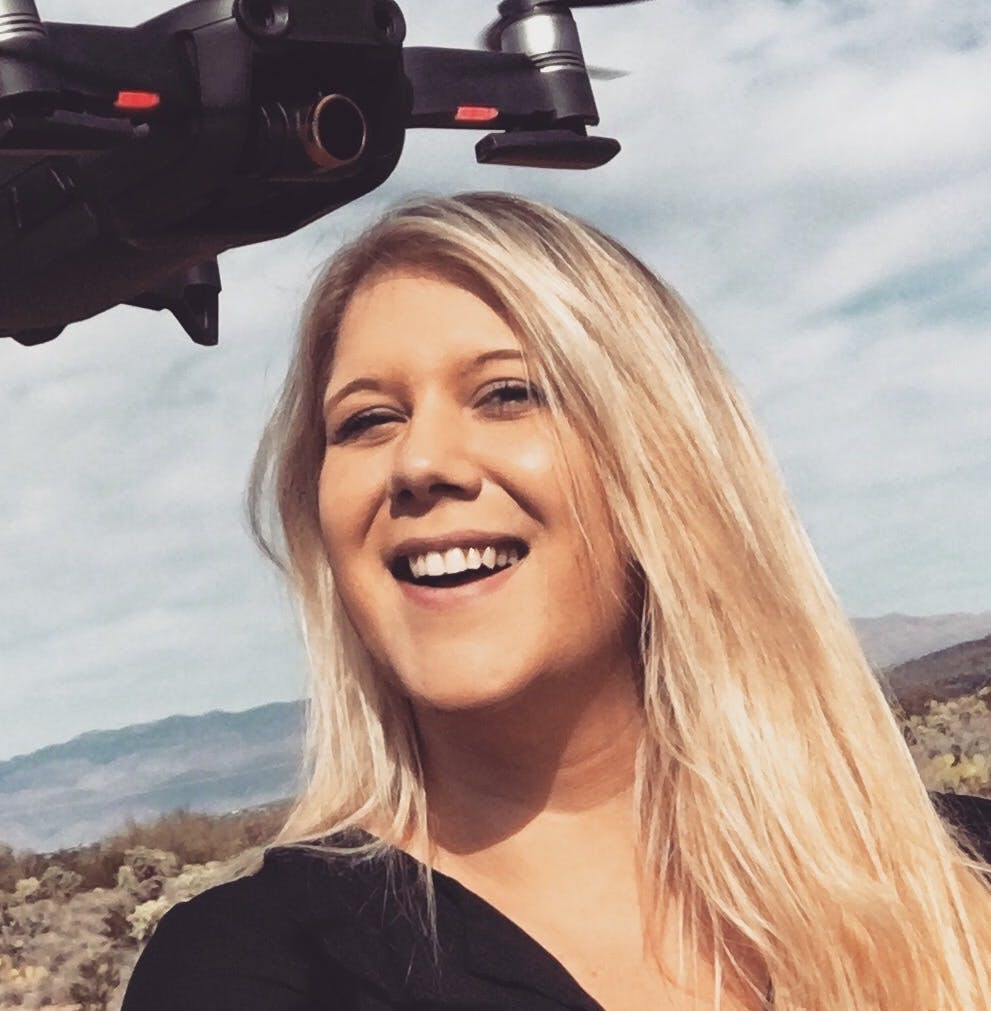 written by
Isabelle Nyroth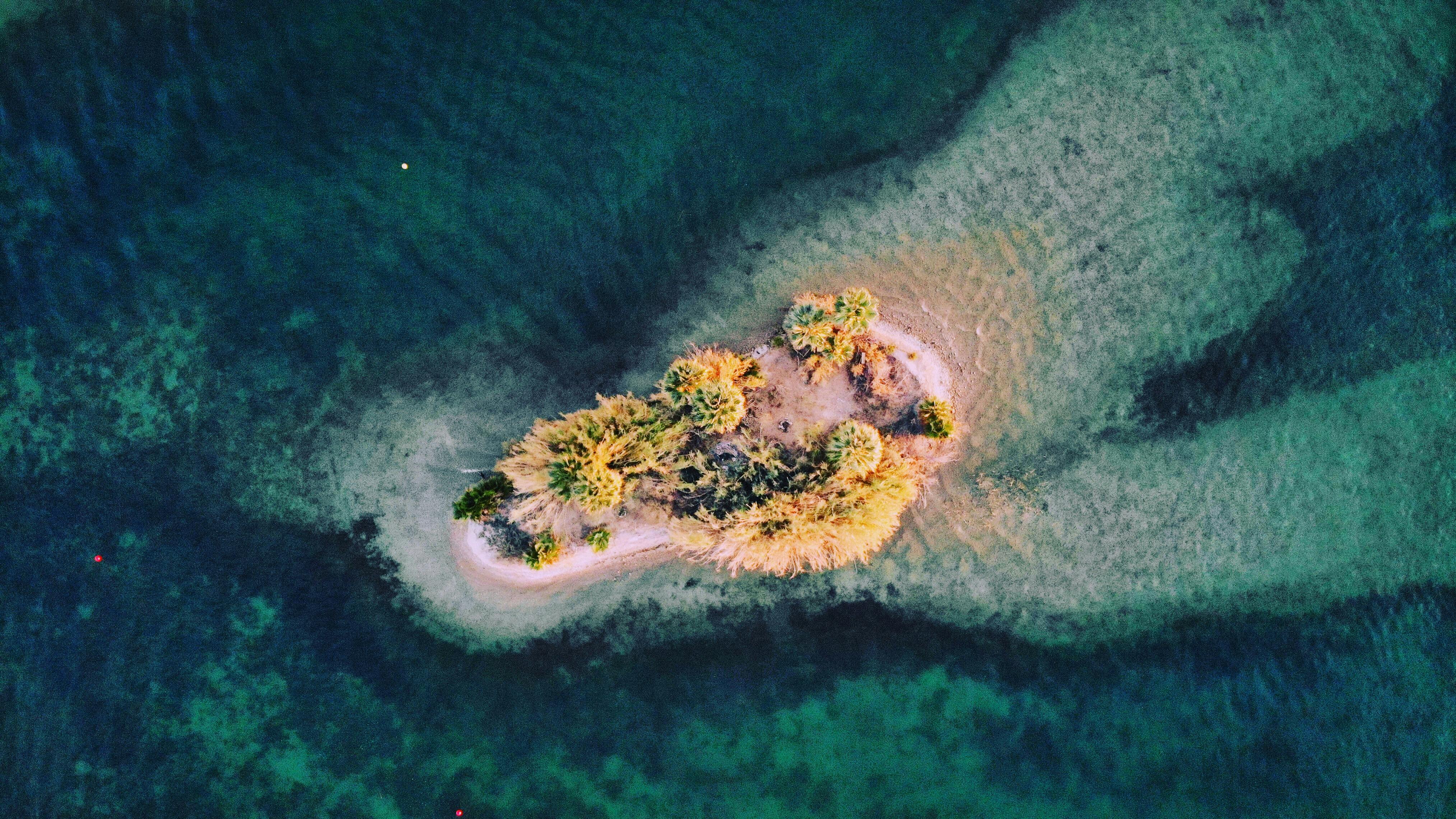 How drones are used to prevent global health crises
It's fairly safe to assume that we've grown tired of pandemic headlines after enduring a year of global hibernation. During this time a handful of industries managed to thrive while others struggled to survive. We saw businesses polish up their thinking caps to revive new ideas in order to adapt and overcome various challenges. The drone industry certainly experienced a shift as well, and it led to a push in identifying how drone technology can be an aid in the grand list of solutions through the lifecycle of a pandemic. 
There are three drone applications in particular that gained attention throughout this pandemic. One is the use of drones for crowd monitoring in areas of lockdown. The goal was to support local authorities in ensuring populations were in compliance with directives to not gather in groups. However, hovering over city streets with loudspeakers and thermal cameras was met with criticism over civil rights violations and thus several of the programs came to an end. 
Another popular application was the use of drones to sanitize stadiums. There is no doubt that drones minimize the amount of time it takes to otherwise physically sanitize every touchable surface of large areas, but unfortunately, there was little to no evidence found that this method was effective. 
Last but not least, in the hype of delivery drones, plenty of companies offered services to deliver lab tests, medical aid, and vaccinations by drone. This proved successful in select areas where drone deliveries have been priorly established. For areas lacking the regulatory infrastructure to integrate immediate aerial deliveries, the effort proved challenging to launch. Rural areas benefit far greater from fast and contact-free drone deliveries than urban environments where testing sites, pharmacies, and clinics are already easily accessible. All in all, over the past year the media presented several drone services whereas few proved to be notable long-term solutions. 
For GLOBHE, the pandemic set further emphasis on the pros of Crowddroning as local drone pilots were able to continue collecting data without experiencing operational delays due to travel bans or restrictions. After all, remote piloting is the "pandemic friendly" occupation where the standard practice is working outdoors (and away from crowds), contrary to manned aviation which faced massive furloughs and layoffs. GLOBHE in its mission to use drones for good naturally considered where and how drones fit in to help counter a pandemic. The key is remembering that it's not all about the drone - it's about the data. While the use of drones to counter the spread of a virus mid-pandemic may need further development in some areas, it doesn't mean that drones don't hold a vital role in the big picture of pandemic solutions. The focus lies in integrating drones as a tool in health crisis prevention. 
Today, drones are used in public health not only to deliver medical aid but also to collect data used to prevent health crises. GLOBHE is determined to disseminate knowledge and awareness on the use of drone technology as a valuable tool in monitoring global health. If you want to learn more about how drones are utilized in this effort, you now have the chance to sign up for USC's new online course Using Drones to Prevent Pandemics and Epidemics until June 6th, 2021.
First published on 2021-05-31